News and Community
As the state's civil rights enforcement agency, we find ways to partner with organizations, human rights commissions, and community leaders throughout Minnesota to advance and strengthen civil rights in Minnesota. 
Get in touch with us by sending us an email at info.mdhr@state.mn.us or by calling 651.539.1100.
We advance civil rights of Minnesotans by working with elected officials, governments, and communities.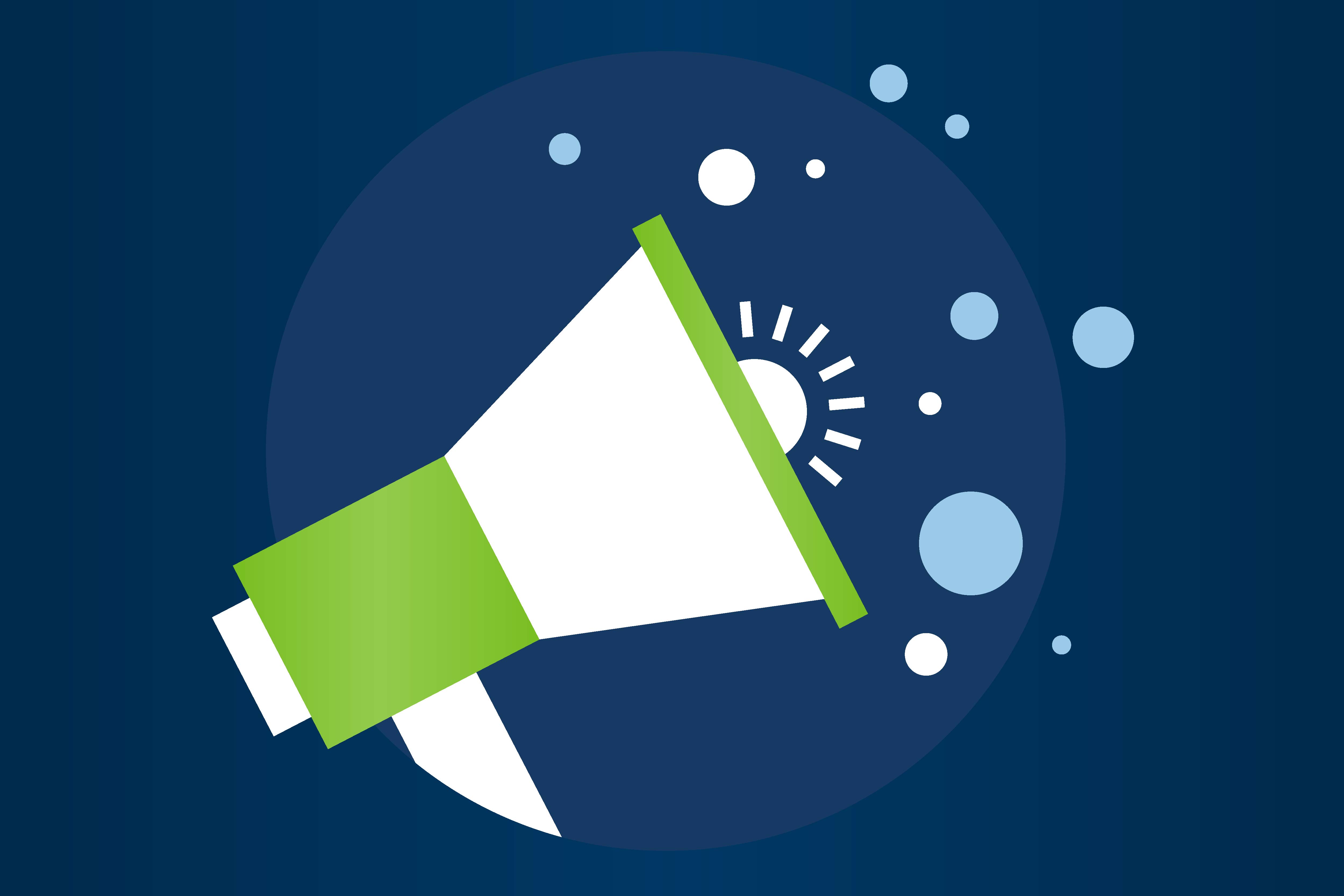 Throughout the year, we announce important cases. Visit our newsroom to read the latest news.