Medicare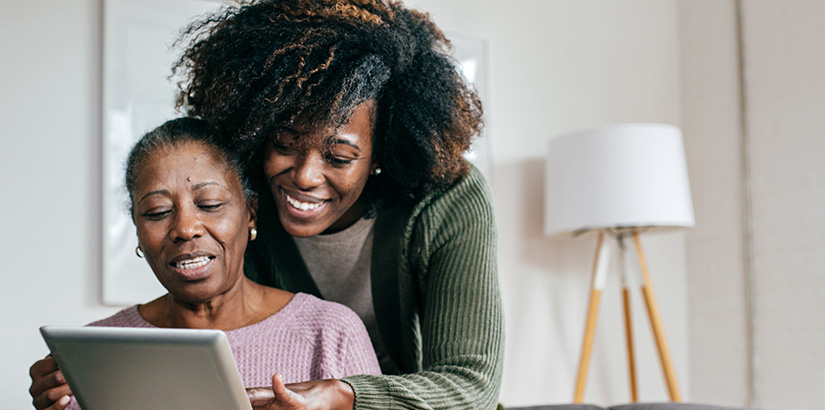 Medicare is a federal health insurance program available to people 65 and older and to some younger people with disabilities and people with end-stage renal disease and ALS. People receive Medicare in two ways:
1. Original Medicare, which includes Medicare Parts A and B
2. Medicare Advantage Plans, also known as Medicare Part C, but also includes Parts A and B.
People on Medicare get prescription drug coverage through Medicare Part D via a standalone Part D plan or through a Medicare Advantage plan that includes Part D coverage.