Advance Directives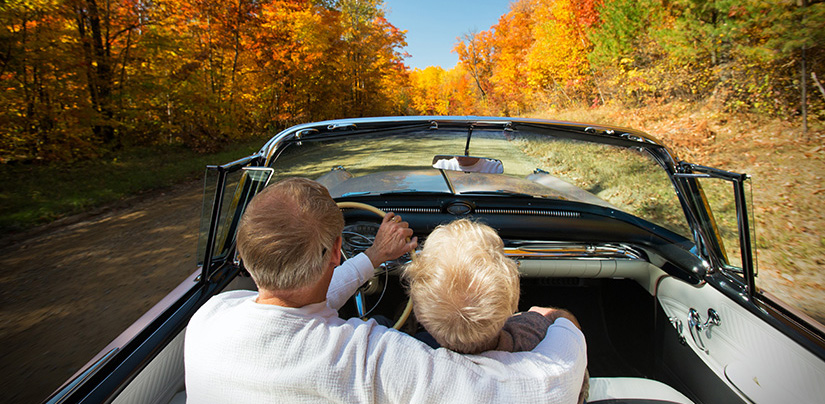 Health Care Directives
It is natural for older adults to put-off thinking about what would happen if we lost the ability to make our own decisions. The irony is that people who have completed advance directives report that it is empowering to exercise their rights over medical care, and it provides peace-of-mind.
The Minnesota Board on Aging strongly encourages all adult Minnesotans to formalize their health care and end-of-life wishes. There are numerous benefits to completing this work before a crisis, such as stopping unwanted medical treatments, and the opportunity to think about and change the documents as your situation evolves.
How to write Health Care Directives
Questions and answers about Health Care Directives from the Minnesota Department of Health is a place to start. The Minnesota Health Care Directive Planning Toolkit and Healthcare Directive forms an educational materials from Light the Legacy, offer extensive help. A suggested Health Care Directive Form is available from the Minnesota Attorney General.
Common Terms
Advance directive: A written tool used to guide health care decisions when an individual is unable to do so because of a medical condition. Livings Wills and Durable Power of Attorney for Health Care are different types of advance directives. In Minnesota, the living will and durable Power of Attorney for Health Care are combined and called a Health Care Directive.
Health care directive: The term for Minnesota's advance directive that combines a living will and durable-power-of-attorney-for-health-care into one document .
Health care agent : One or more persons legally authorized to make health care decisions for you, if at a future time you are unable to make or communicate your own decisions.
POLST: A medical order based on your doctor's understanding of your wishes regarding life-sustaining treatment. Physicians complete this medical order based on in-person conversations with you, or the wishes expressed in your health care directive. The POLST communicates your decisions to other health care providers during an emergency. A DNR (do not resuscitate) is a POLST that only covers respiratory resuscitation.