Advance Care Planning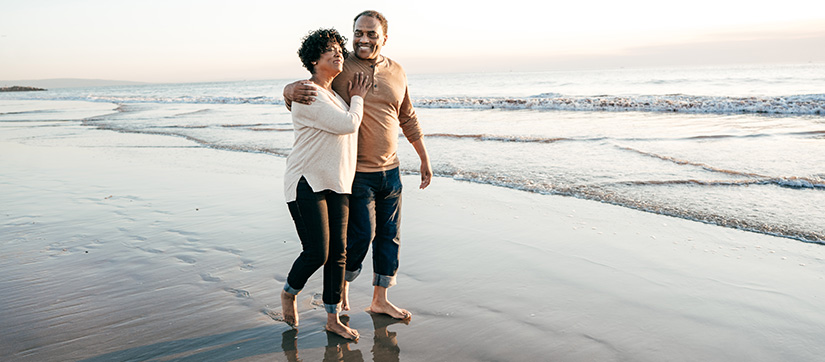 Advance care planning is an ongoing process that begins with open discussion between family, caregivers and healthcare providers. It is a time for you to think about your goals, values and beliefs, some of which may change as your health condition changes. The result of these conversations is usually a written document known as a health care directive.
Honoring Choices Minnesota is a collaborative, state-wide advance care planning initiative led by Twin Cities Medical Society through its foundation. They work to promote the importance of having these resources available to help with advanced care planning.