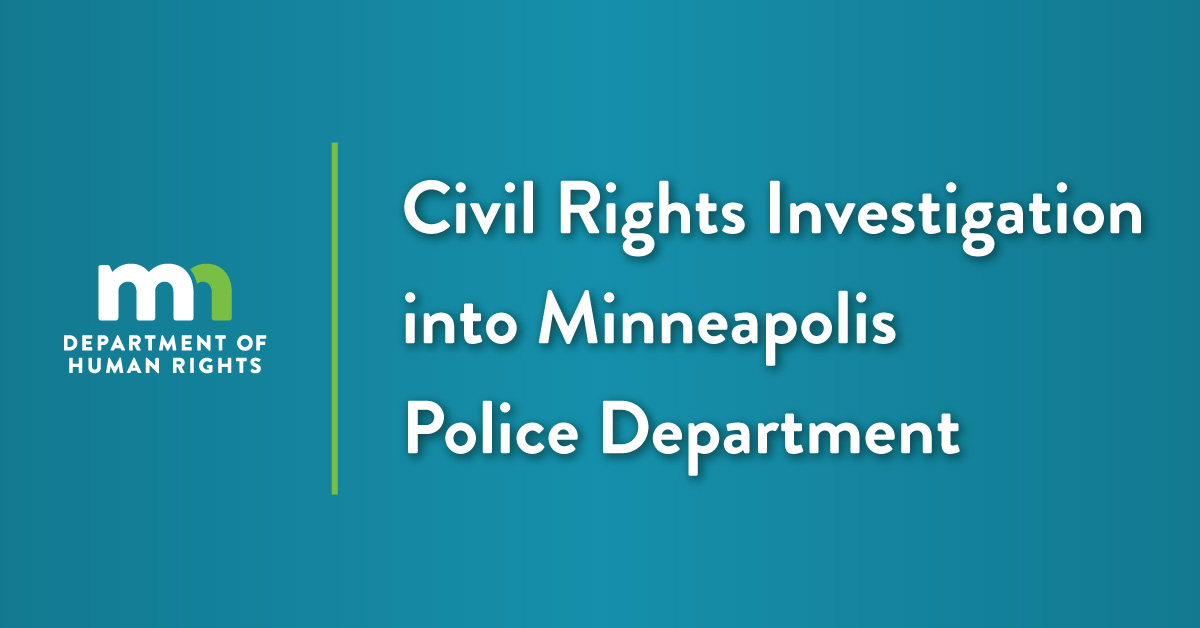 Tuesday, December 15 is the last day community members have to share any relevant story, regardless of experience or outcome, about the Minneapolis Police Department.
Stories are used to inform the investigation and no one's personal information will be shared at the end of the investigation. 
Want to share your story?
Online
: You can submit information
on this form
that will go directly to our investigators. The form is available in English, Hmong, Somali, and Spanish. 
Phone: Call us at 651-539-1100. When prompted, press 3 to leave a voicemail to submit information. Our investigators are listening to the messages on a regular basis.