What is MCLA?
MCLA is a state agency that advises the government on matters of interest to Latinos who live in Minnesota. It is a bridge of communication and collaboration between Latinos and the government, the private sector and nonprofits.
Why should I care?
Without Latino engagement, MCLA cannot accurately communicate the interests of the community to the government nor can it serve the community effectively. Such engagement makes possible a stronger political voice and better socio-economic choices for the Latino community.
Who does the MCLA serve?
We serve Latino Minnesotans across the state and the people of Minnesota.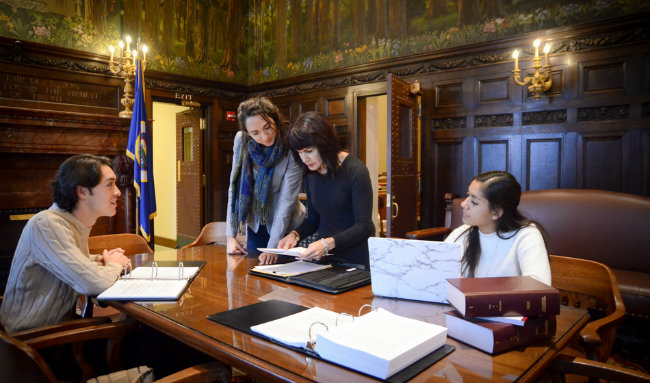 Featuring
After a short one week Special Session from June 12 to June 19, the state legislature has adjourned sine die again. Another Special Session will likely be called in mid-July 2020. 
In the meantime, read our mid-session summary before the legislature switched to remote operations.
Read MCLA's 2020 Legislative priorities here. 
What's New at the Council?
MCLA's work in times of COVID-19
Despite COVID-19 that had an impact on our regular work, disrupting our regular plans to comply with confinement and physical distance, MCLA has been very active and working on different fronts. For a summary of our activities in this last quarter of FY20, please see our infographic here.