What is MCLA?
MCLA is a state agency that advises the government on matters of interest to Latinos who live in Minnesota. It is a bridge of communication and collaboration between Latinos and the government, the private sector and nonprofits.
Why should I care?
Without Latino engagement, MCLA cannot accurately communicate the interests of the community to the government nor can it serve the community effectively. Such engagement makes possible a stronger political voice and better socio-economic choices for the Latino community.
Who does the MCLA serve?
We serve Latino Minnesotans across the state and the people of Minnesota.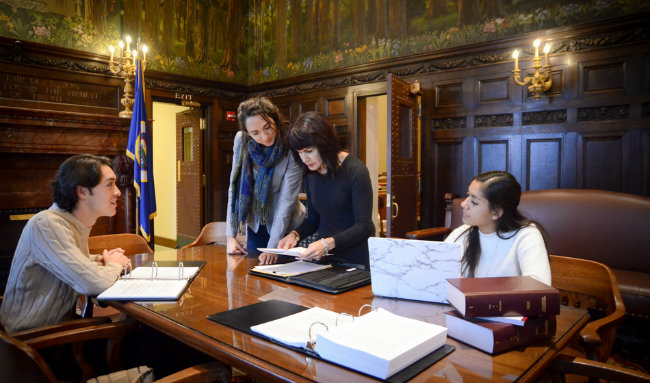 MCLA is working on a page of resources and updates for Puerto Rican families affected by Hurricane Maria on September 20, 2017. The resources and updates come from meetings held in mid-October by the newly founded
Coalición de Boricuas en Minnesota.
 Click the photo to go to the page on our site.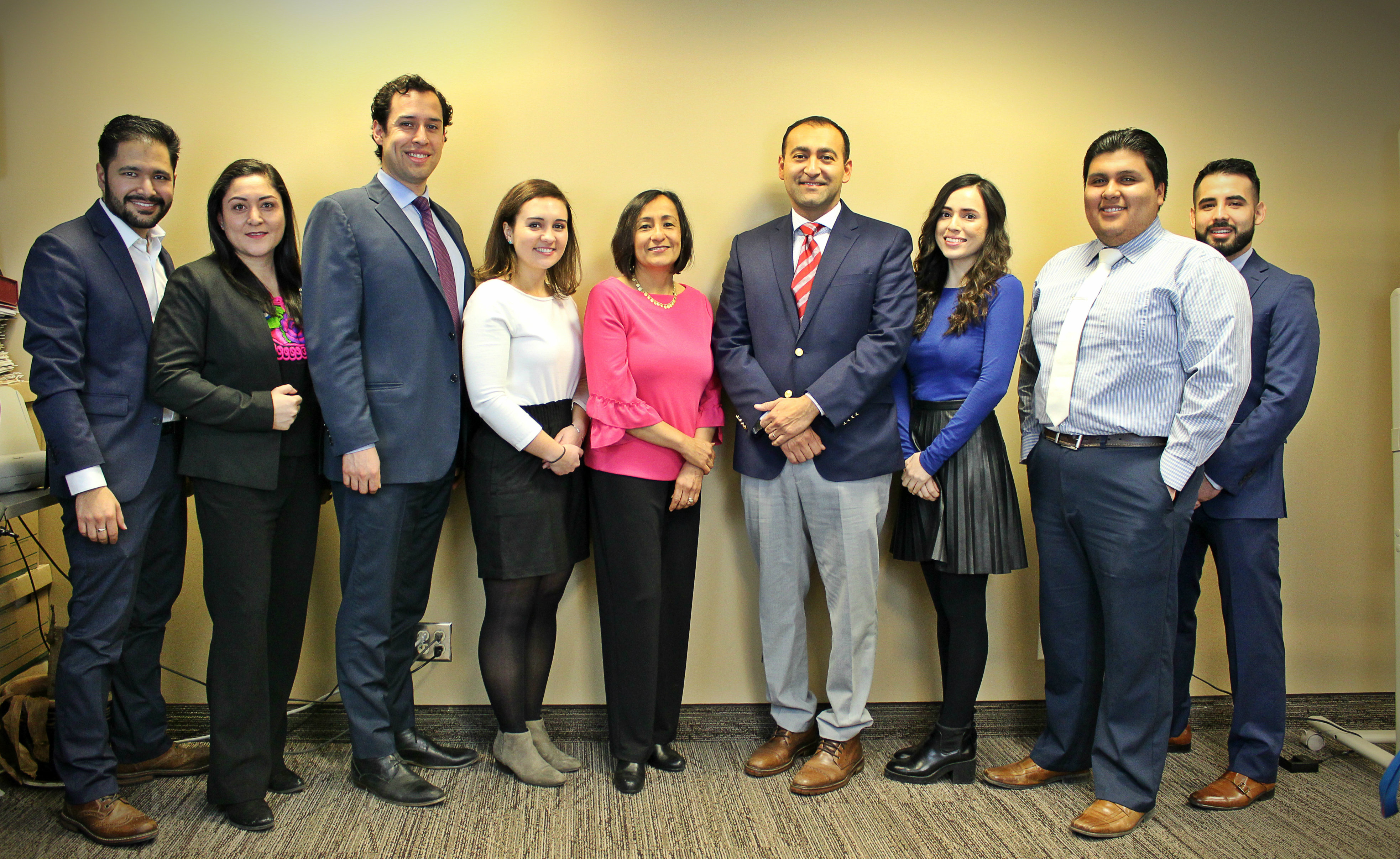 Join us and participate in a community meeting to hear the joint summary of the 2018 legislative session by Minnesota's Ethnic Councils -- on Tuesday, May 22nd from 5: 00- 8:30 PM, at Neighborhood House in St. Paul. It's free to attend! Sign up here for details and share the link with others! Make sure you mark yourself in the "Latino/a Community" box when you register. 
Sign up on Eventbrite here.