What is MCLA?
MCLA is a state agency that advises the government on matters of interest to Latinos who live in Minnesota. It is a bridge of communication and collaboration between Latinos and the government, the private sector and nonprofits.
Why should I care?
Without Latino engagement, MCLA cannot accurately communicate the interests of the community to the government nor can it serve the community effectively. Such engagement makes possible a stronger political voice and better socio-economic choices for the Latino community.
Who does the MCLA serve?
We serve Latino Minnesotans across the state and the people of Minnesota.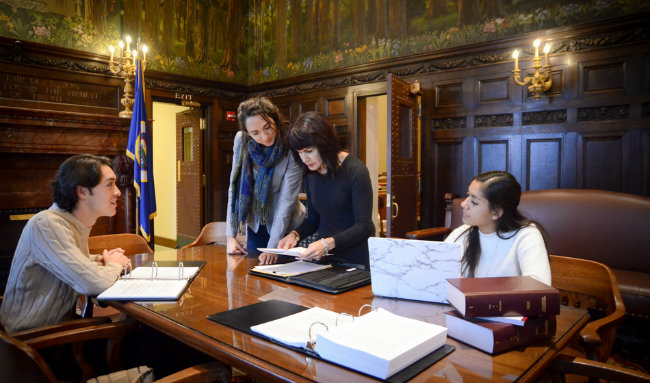 Featuring
So far, 2,887 House files have been introduced during this Legislative Session which must end with an approved state budget by May 20. In the meantime, read our mid-session legislative
updates
, and 
check here
 for our 2019 Legislative Tracker with main pieces of legislation that might benefit or affect Latinx.
What's New at the Council?
MCLA has gone through some leadership and staff changes lately. Please check here bios and contact info of the new MCLA's staff. Para servirles!