What is MCLA?
MCLA is a state agency that advises the government on matters of interest to Latinos who live in Minnesota. It is a bridge of communication and collaboration between Latinos and the government, the private sector and nonprofits.
Why should I care?
Without Latino engagement, MCLA cannot accurately communicate the interests of the community to the government nor can it serve the community effectively. Such engagement makes possible a stronger political voice and better socio-economic choices for the Latino community.
Who does the MCLA serve?
We serve Latino Minnesotans across the state and the people of Minnesota.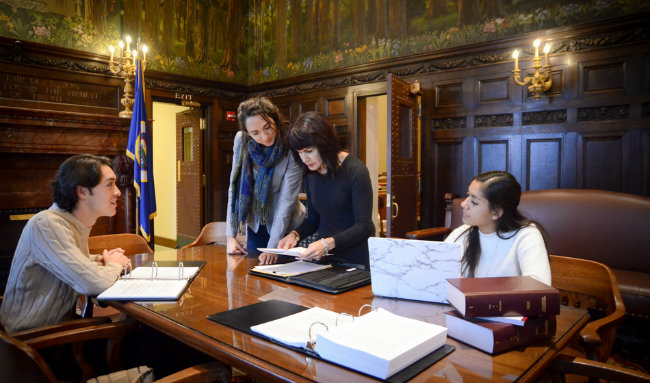 Featuring
Due to the Covid-19 emergency, the state legislature has been in recess since March 17 and is not holding regular meetings. 
For more information about hearings during this contingency, click here.  MCLA's Latino agenda is being adapted to new priorities to address the consequences of the state of emergency in the state. 
Read MCLA's 2020 Legislative priorities here. 
What's New at the Council?
We welcome our new board members, Tracy Kallassy (member at-large) and Marco Hernandez (CD4)! To learn more about them and other board members, click here.