What is MCLA?
MCLA is a state agency that advises the government on matters of interest to Latinos who live in Minnesota. It is a bridge of communication and collaboration between Latinos and the government, the private sector and nonprofits.
Why should I care?
Without Latino engagement, MCLA cannot accurately communicate the interests of the community to the government nor can it serve the community effectively. Such engagement makes possible a stronger political voice and better socio-economic choices for the Latino community.
Who does the MCLA serve?
We serve Latino Minnesotans across the state and the people of Minnesota.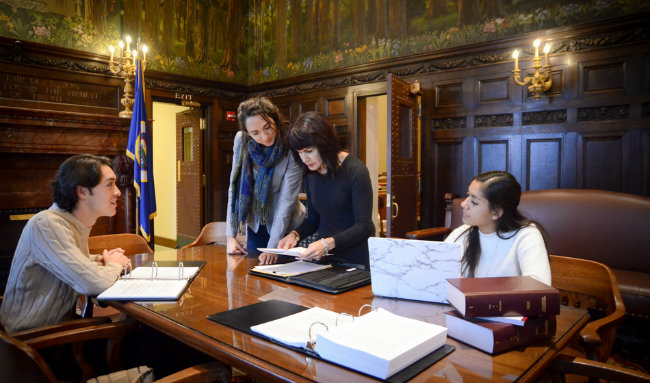 Featuring
Read the newest MCLA's report "A Portrait of Hispanic/Latinx in Minnesota: Demographic and Socioeconomic Characteristics (2021)". The report features data from the 2020 U.S. Census and provides an overview of the current state of the Latino community in Minnesota, what our population is, and our social and economic status. Learn more about it here. 
What's New?
We invite you to read
MCLA's Recap of the 2021 Legislative Special Session
in English
. /  Te invitamos a leer el Resumen de la Sesi
ó
n Legislativa Extraordinaria
en este enlace
.