What is MCLA?
MCLA is a state agency that advises the government on matters of interest to Latinos who live in Minnesota. It is a bridge of communication and collaboration between Latinos and the government, the private sector and nonprofits.
Why should I care?
Without Latino engagement, MCLA cannot accurately communicate the interests of the community to the government nor can it serve the community effectively. Such engagement makes possible a stronger political voice and better socio-economic choices for the Latino community.
Who does the MCLA serve?
We serve Latino Minnesotans across the state and the people of Minnesota.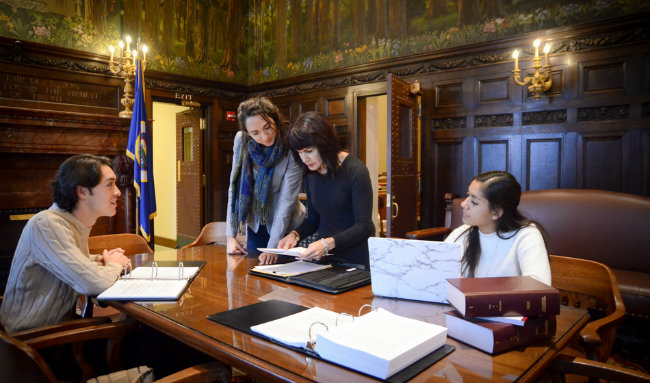 MCLA has prepared a page of resources and updates for Puerto Rican families affected by Hurricane Maria on September 20, 2017. The resources and updates come from meetings held in mid-October 2017 by the newly founded
Coalición de Boricuas en Minnesota.
 Click the photo to go to the page on our site.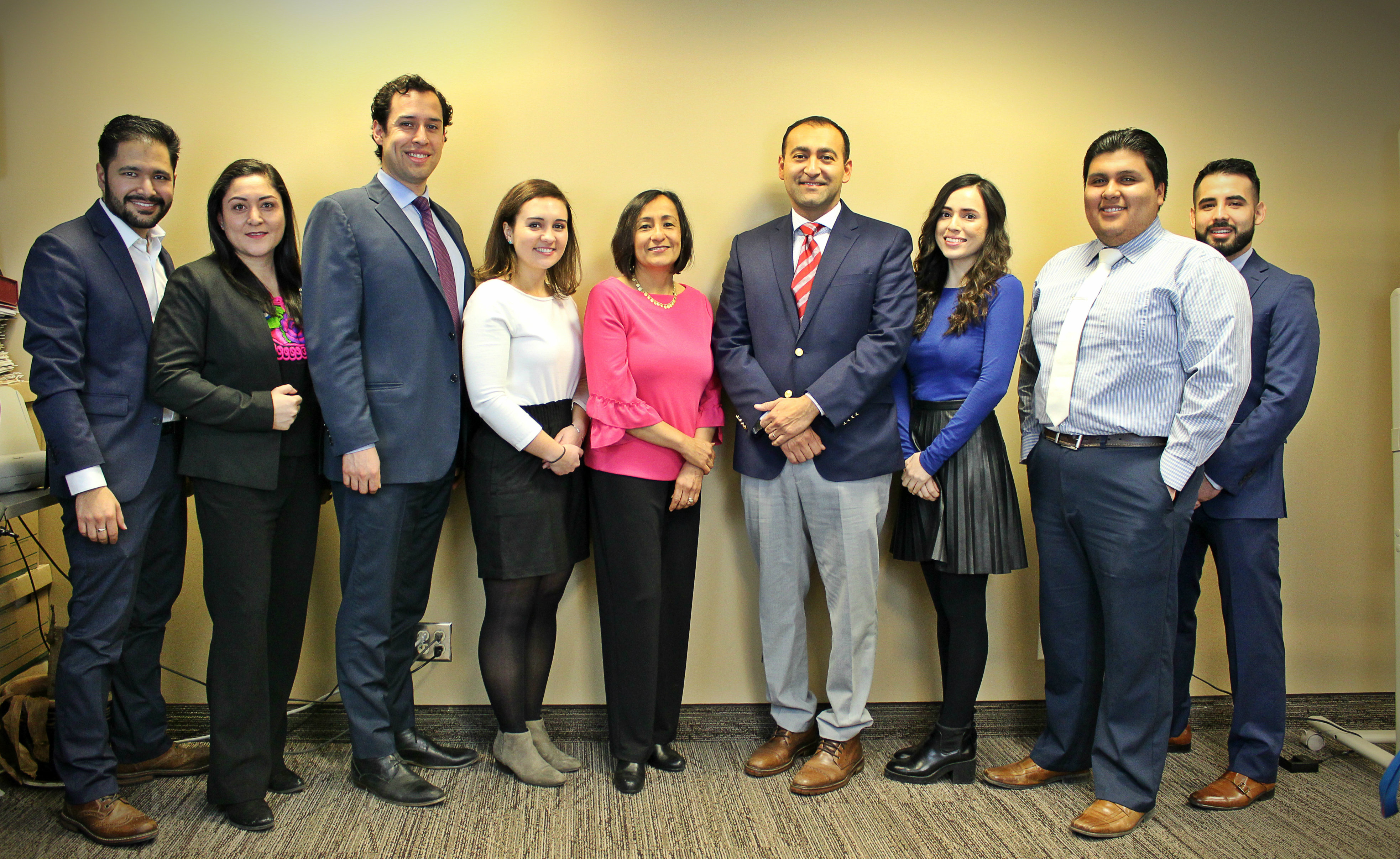 On May 22, MCLA joined the two other Minnesota Ethnic Councils in a community meeting to present a joint summary of the 2018 legislative session at Neighborhood House in St. Paul. If you were unable to attend, watch part of our event here.