Family Caregiving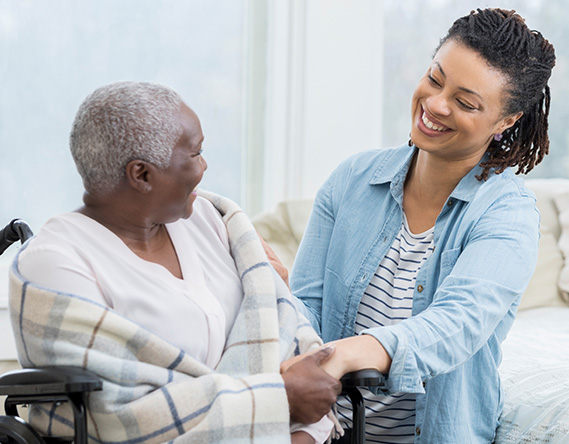 Whether you help an aging parent, ill spouse or an older friend in need, you are a family caregiver. It is a vital role that can come at great personal sacrifice of your time, energy and income. Being overwhelmed and stressed is both common and understandable, but can be eased with information and support services.
Caregiving can be as intense as providing around the clock care for a person with dementia, or as simple as regularly picking up groceries for a neighbor. Caregiving is important work and it can be rewarding, but it can also be overwhelming. You are not alone. An estimated 700,000 Minnesotans are caregiving for an older or disabled adult.
It is easy to become overwhelmed as a caregiver. The Senior LinkAge Line can help. They have caregiving consultants who can answer caregiver questions and provide much needed information, help and help. Call them Monday - Friday, 8:00 a.m. to 4:30 p.m. at 1-800-333-2433.