West Central Landscape Committee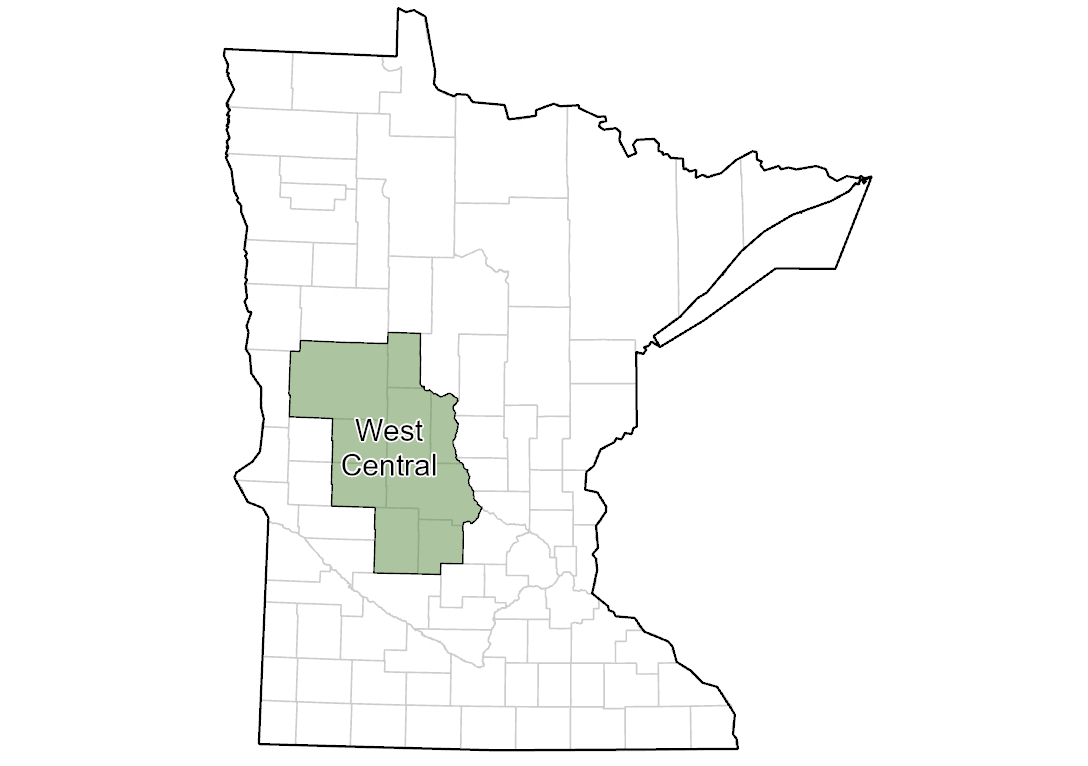 How the West-Central Committee has been active in recent years:
Provided funding support for a multi-year Wadena County Pilot Forestry Project
Continued work on the Otter Tail County Pilot Forestry Project and the Open Lands Management Project.
Met with DNR Wildlife and USDI Fish and Wildlife Service staff to gather data and strengthen working relationships.
Managed a display booth and distributed information at the Conservation and Wildlife Expo in August 2008, attended by more than 800 people.
The following documents are relevant documents for the West-Central Committee, including their regional landscape plan.
Documents and Reports