Climate Change and the Forest Ecosystem
Climate change poses a major threat to our environment and natural resources. In Minnesota, there is increasing interest in how climate change will affect our forest ecosystems. 
Understanding how forests sequester and store carbon is the first step to mitigating climate change. Managing Minnesota's forests can improve both.
Recent Reports
Did you know Minnesota has 736,598 more acres of forest this is over 100 years of age than just 20 years ago?  Click here for more information on the condition of Minnesota's forests.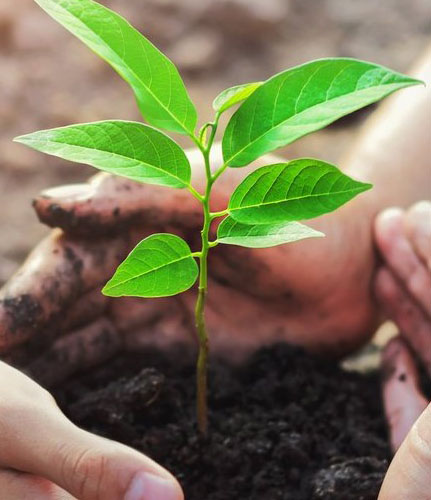 Speak Up!
The Public Concerns Registration Process was developed by the council to provide citizens of Minnesota with the means to register their concerns and communicate observations about local forest practices. Most commonly this includes registering threats to water quality and soils.
Please fill out and submit our online submission form or call our telephone line at 1-888-234-3702. Your submissions should include as much information as possible about your concern regarding the specific timber harvesting or forest management activities you see.