East Central Landscape Committee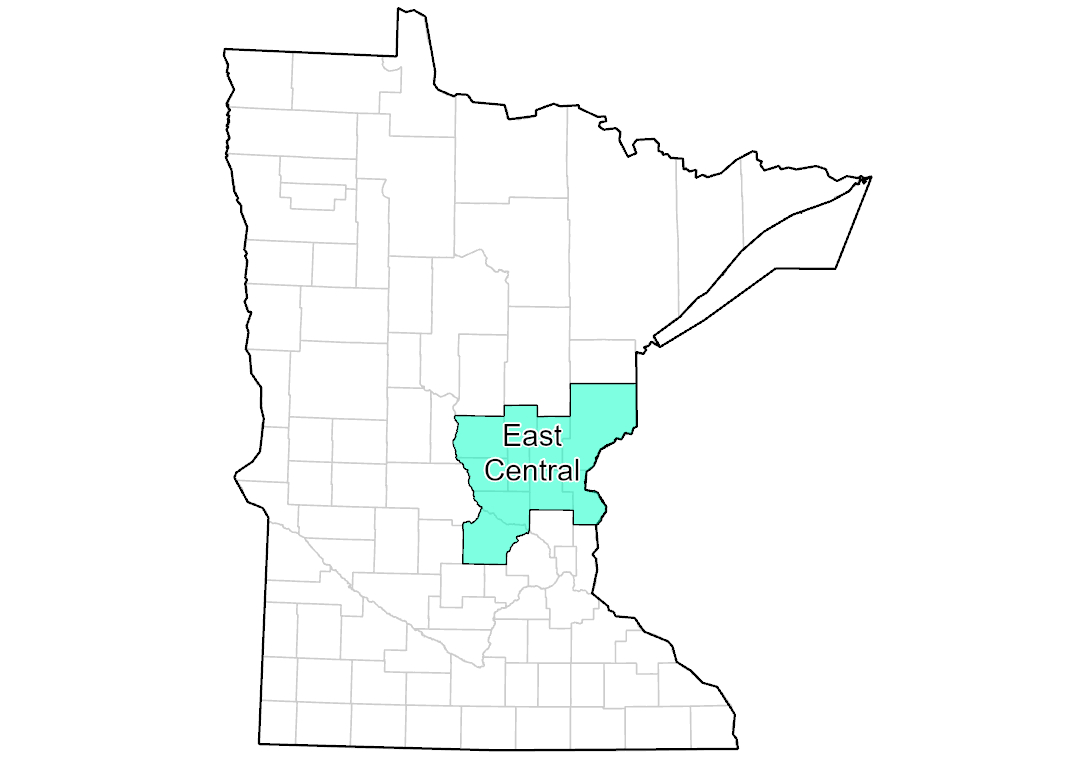 How the East Central Committee has been active in recent years:
Completed the 2021 revision to the East Central Forest Landscape Plan of the MFRC.
As part of their planning effort the EC Landscape Committee heard from numerous professionals regarding climate change considerations, habitat management, forest change data, forest industrial needs and other topics that helped to inform the ECL 2021 Plan.
Assisted in convening two major Forest Habitat Conferences that attracted over 100 family forest landowners.
The EC Landscape Committee continued to meet via zoom almost monthly for two years during the pandemic.
Members of the EC landscape committee provided assistance and helped inform the development of a Rum River Landscape Stewardship Plan.
Documents and Reports