About Complete Count Committees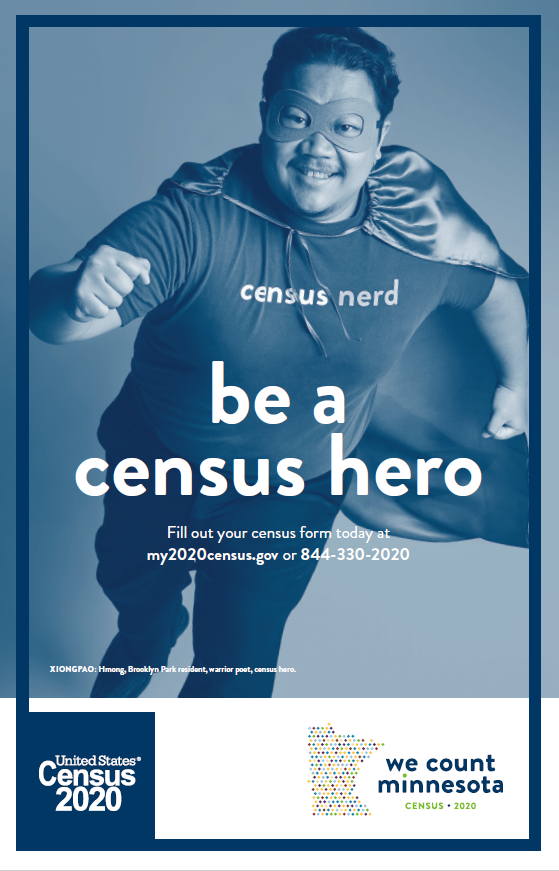 What is a Complete Count Committee?
A CCC is a volunteer committee established by tribal, state, and local governments and community leaders or organizations to increase awareness and motivate residents to respond to the 2020 Census. CCCs serve as state and local "census ambassador" groups that play an integral part in ensuring a complete and accurate count in Minnesota.
Find local CCCs across the U.S. with this interactive map.
Who can start a Complete Count Committee?
The three types of CCCs are: tribal, state and local (regional, county, city, or town), and community. For example, your neighborhood association or local place of worship could form and start a CCC.