Continuing to serve...
As the Capitol campus reopens this summer, CAAPB staff remains easily available by phone and email. Please leave a detailed message for staff and allow us to get back to you. 
The 2040 Comprehensive Plan for the Minnesota State Capitol Area was approved in June following a final 90-day review period by key stakeholders and the public. Planning began in 2017, when CAAPB Staff initiated a series of overlapping planning projects to inform the development of the updated Comprehensive Plan. The Comprehensive Plan provides a guide for planning, design and zoning in the sixty-block Capitol Area. Review the 2040 Comprehensive Plan.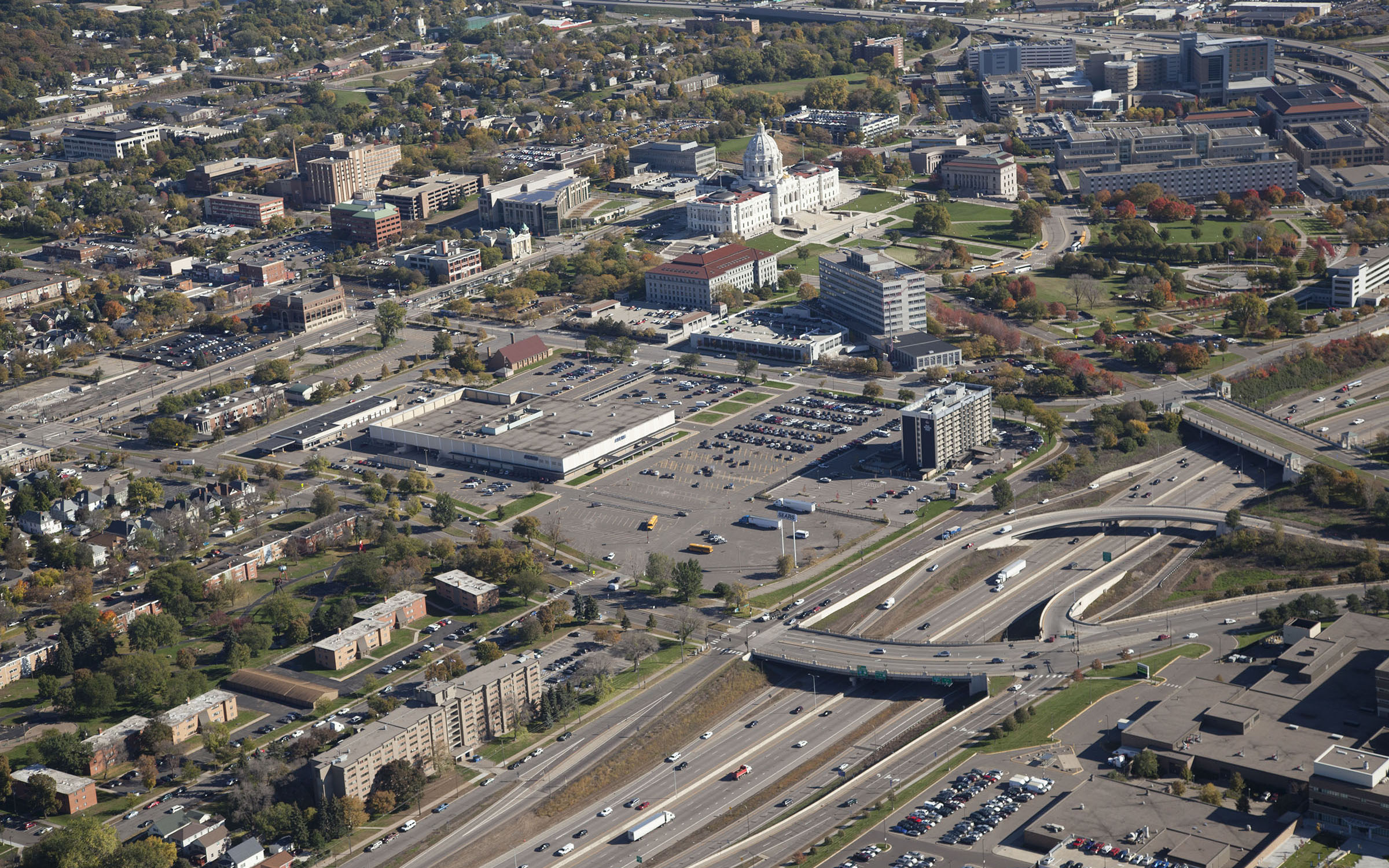 The March 2nd Board Meeting marked the beginning of the community design review process realizing the community plan for a mixed-use transit-oriented urban village near Capitol Rice LRT Station. Aspirational images presented by owner/developer team (Seritage Growth Properties) are the first iteration of a series of submittals to occur during a 'predevelopment' process featuring community discussions, individual surveys and stakeholder meetings involving neighbors, neighborhood groups and institutions. View the Sears Site Design Process page for more information and to share your views.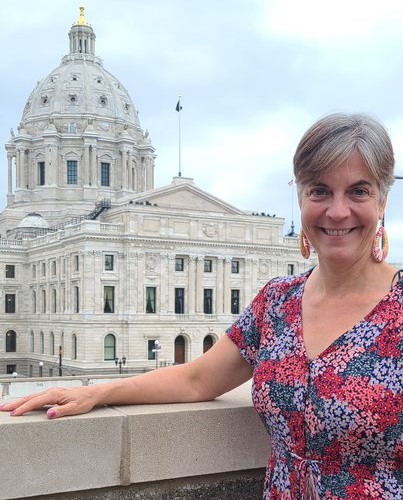 Merritt Clapp-Smith has thirty years of professional and volunteer experience as a planner, project manager, community organizer, and strategic advisor. 
Read more about Merritt.