Collecting Your Input on Minnesota's Front Yard...
As part of the
planning and studies
of the 2040 Comprehensive Plan for Minnesota's Capitol Area, CAAPB is partnering with Minnesota Historical Society and the Department of Administration to survey the Capitol Building Mall. Above: a visitor is interviewed about the overall experience, pedestrian comfort, and interactions with
Memorials
. (Photo used with permission.)
Capitol Rice District
Capitol Rice planning wrapped up in January 2019 with Board approval of The Capitol Rice Development Framework. With the closing of the Sears store at the end of 2019, new development is expected in the near future. The Framework provides a guide for that and other redevelopment opportunities in the area.
Comprehensive Plan Update is Underway
CAAPB Staff has initiated a series of overlapping planning projects in the Capitol Area that will form the components of a new unified Comprehensive Plan for the Minnesota State Capitol Area.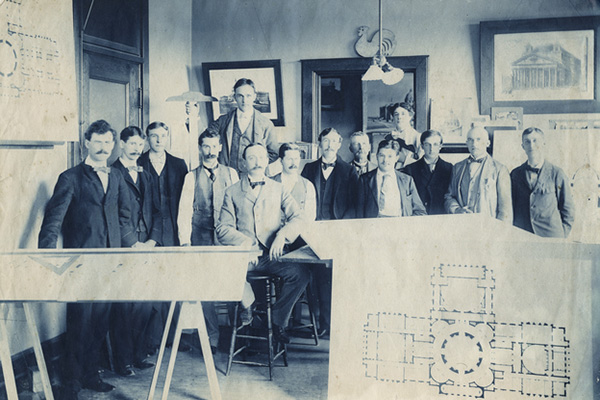 Our mission is to preserve and enhance the dignity, beauty, and architectural integrity of the Capitol, the buildings adjacent to it, the Capitol grounds and Capitol Area.