500 Capitol Rice Community Ideas and Counting...
The Capitol Rice planning team gathered on Monday, January 29th from 3:00-7:00 pm at Christ Lutheran Church on Capitol Hill. Over 70 people from the community attended and voted on their favorite emerging themes for the Capitol Rice District. Stay tuned for more details on the results from this event.
Voices from Capitol Rice
As part of the Capitol Rice planning process, community based artists Witt Siasoco, Jonathan Herrera, and Mischa Kegan have been conducting on-street interviews. From these interviews, they have created portraits on 16" x 8" concrete blocks. Visit the Capitol Rice Instagram page to read what the community had to say.
Comprehensive Plan Update is Underway
CAAPB Staff has initiated a series of overlapping planning projects in the Capitol Area that will form the components of a new unified Comprehensive Plan for the Minnesota State Capitol Area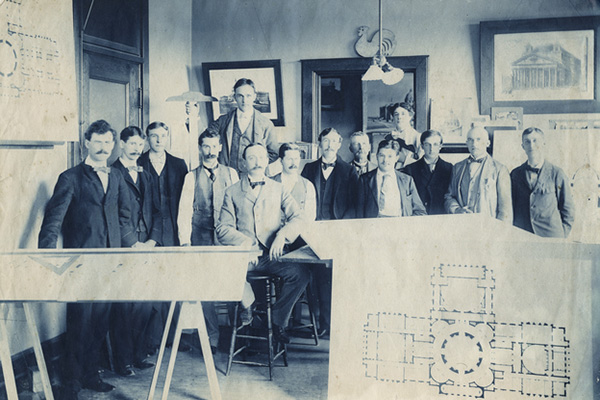 As the Capitol Area Architectural and Planning Board observes its 50th Year in 2017, we look back at the Board's first Comprehensive Plan from 1970 and assess what has been accomplished in five decades