Other State Capitol Buildings of Interest
Cass Gilbert, after securing the commission to design the Minnesota State Capitol Building (the State's third), went on to do the same for the U. S. Customs House and the Woolworth Building (then the tallest structure in the city) in New York City, along with the buildings that house the U.S. Chamber of Commerce and the U.S. Supreme Court in Washington, D.C..  In addition, he also designed the West Virginia State Capitol Building and contributed to the Arkansas State Capitol Building, but failed to secure the commissions for the Wisconsin, Missouri and Montana State Capitol Buildings. Some of these, as well as others from surrounding states and a few others of notable merit are included on this website.
From an architectural standpoint, state capitals constitute all but one of the country's examples of this unique building form. Many of these, including in particular Minnesota's Building, were strongly influenced by the Chicago Columbian Exposition of 1893, known often at the "White City" that took place on Jackson Park (Chicago's South Side. Frederick Law Olmstead, well known landscape architect, had laid out the site and architects including Cobb, McKim, Sullivan and Burnham. Of the more than 200 buildings built, only one remains, The Palace of Fine Arts. Many characteristics are common - frequently sitting on an elevated area (thus the often used term, 'Capitol Hill", often near rivers (serving to transport materials, at least prior to the railroad, lavish in ornamentation, often making the structure a combined civic temple, museum and memorial, and then, built of quality materials to infer permanence (that is, the stability and lasting legacy of government).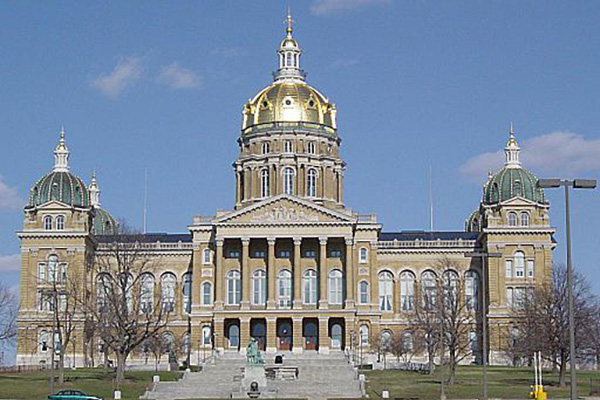 Photo by Cburnett at the English language Wikipedia [GFDL or CC-BY-SA-3.0], via Wikimedia Commons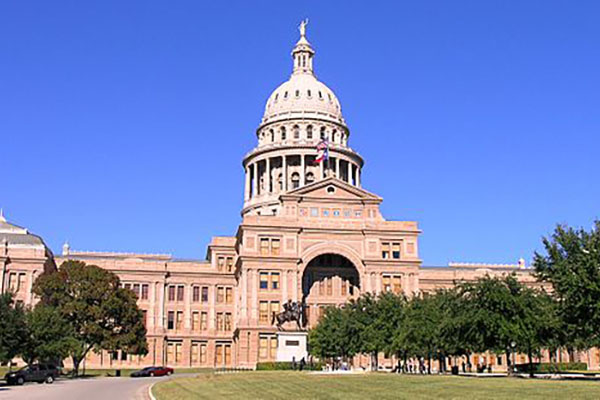 Photo by Daniel Mayer (Own work) [GFDL, CC-BY-SA-3.0 or CC BY-SA 2.5-2.0-1.0], via Wikimedia Commons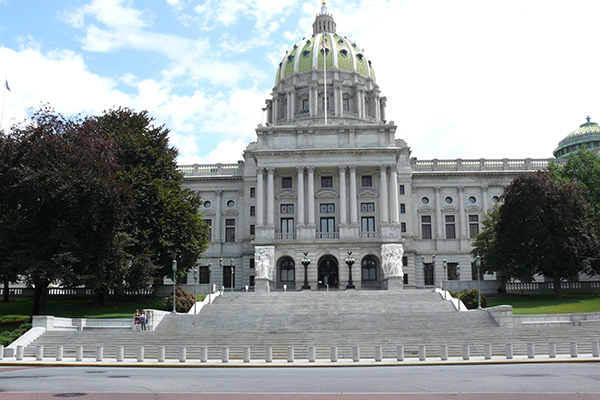 Photo by Ad Meskens (Own work) [Copyrighted free use, CC BY-SA 3.0 or GFDL], via Wikimedia Commons
Other Cass Gilbert Capitol Buildings
Other than the Minnesota state capitol building (completed in 1905), Cass Gilbert also designed the Arkansas (1915) and West Virginia (1925) State Capitols