Minnesota Correctional Facility - Red Wing (Adults)
Custody Level: Level 2 Minimum (Adult)
Shon Thieren, Warden
shon.thieren@state.mn.us
Fax: 651-267-3761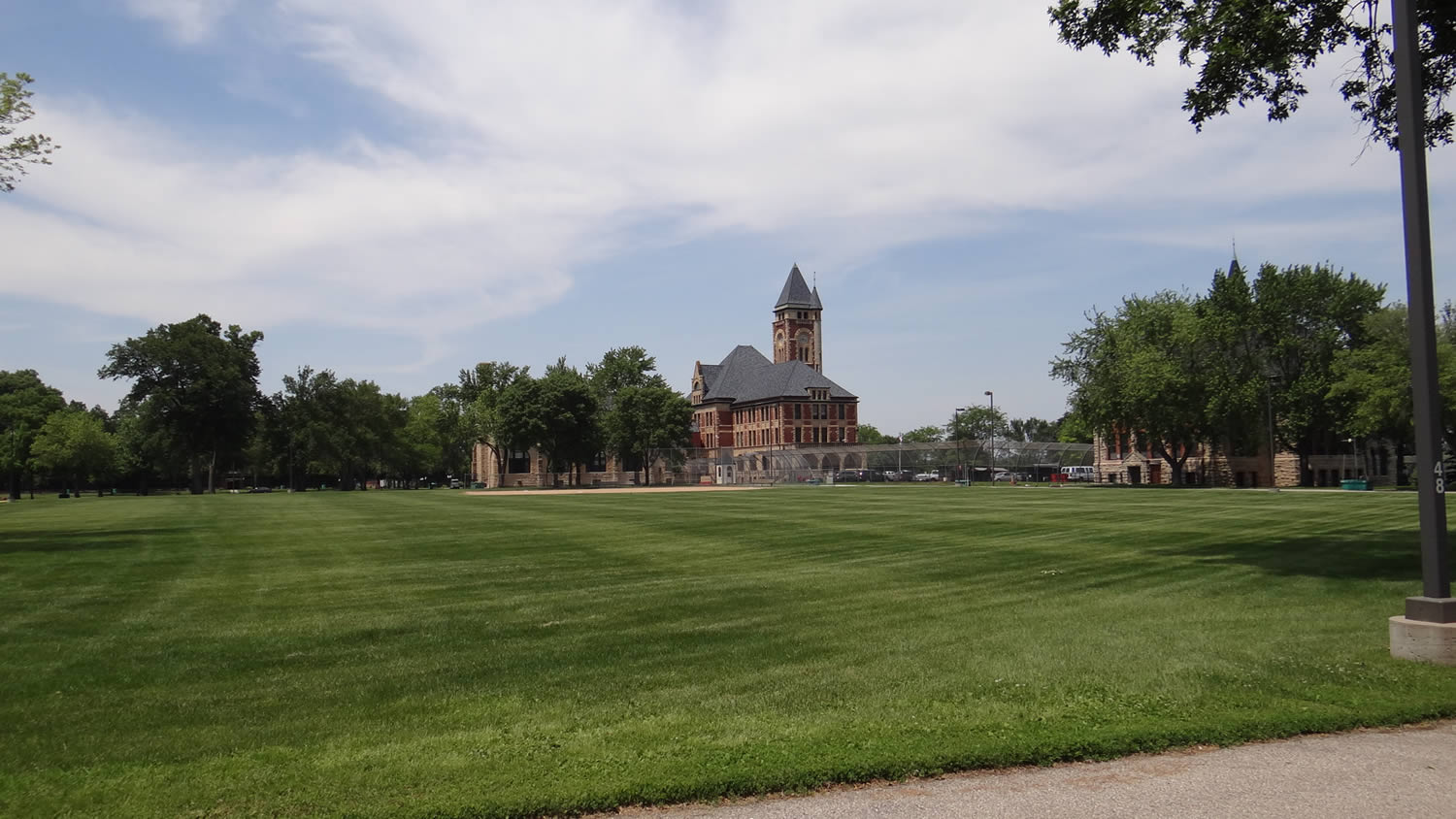 MCF-Red Wing is predominantly a juvenile facility. However, a separate community re-entry program for 42 minimum-security adult male offenders is also located adjacent to the Red Wing campus. Click here to find more information on the juvenile facility.
Adult Offender Visiting information

Monday through Wednesday

9 a.m. to 4 p.m.

Saturdays and Sundays

10:15 a.m. to 5:45 p.m.
Arrest holds and detention holds who are housed in the restrictive housing unit have visiting from 10 a.m. to 6 p.m. seven days a week.
All Red Wing adult visiting applications are processed at MCF-Rush City. Applications sent to Red Wing will cause a delay in processing time. Click here for the visitor application form and for further information of where to send the form.