Minnesota Correctional Facility - Red Wing (Adults)
Custody Level: Level 2 Minimum (Adult)
Shon Thieren, Warden
MCF-Red-Wing.doc@state.mn.us
Fax: 651-267-3761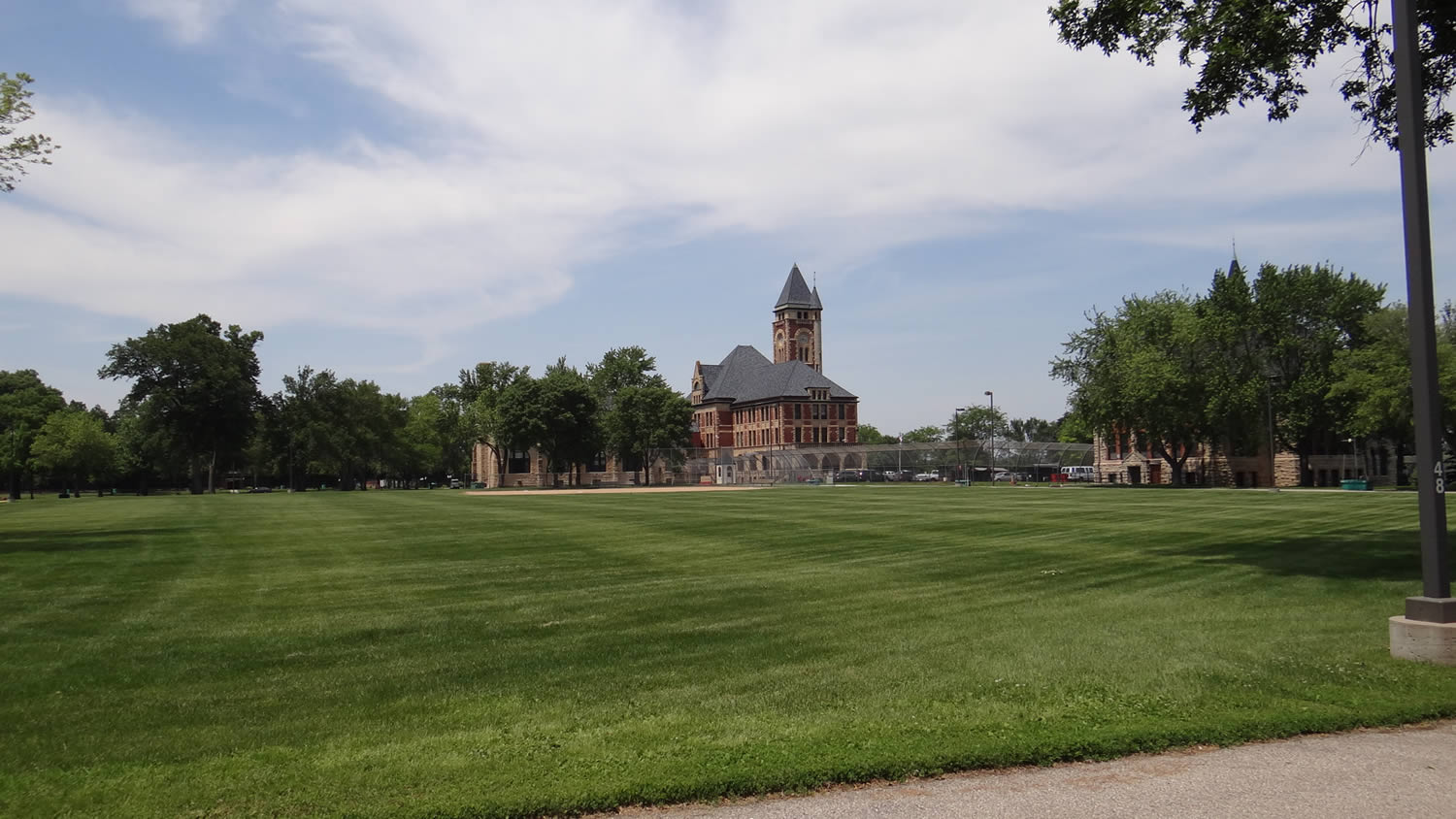 MCF-Red Wing has a 45-bed adult minimum security unit. Inmates at MCF-Red Wing are transitioning from prison back into the community through work and programming. Inmates learn trades working with plumbers, carpenters, and electricians. Inmates can become certified in boiler, skid loader and forklift operations. The facility also has community-based employment through the Institution Community Work Crews (ICWC) and Sentence to Service (STS) programs. They learn lawn care, construction, building maintenance and recycling operations. The facility also has a garden where 75% of the produce is donated to the area food shelf. 
 Visiting is closed on all State Holidays.
Adult Inmate Visiting information

Wednesday - Friday


3:45 p.m. to 7:45 p.m.


Saturdays


Sundays

8:30 a.m. to 3:30 p.m.

3:45 p.m. to 7:45 p.m.

All Red Wing adult visiting applications are processed at MCF-Rush City. Applications sent to Red Wing will cause a delay in processing time. Click here for the visitor application form and for further information of where to send the form.