Minnesota Correctional Facility - Red Wing (Adults)
Custody Level: Level 2 Minimum (Adult)
Shon Thieren, Warden
MCF-Red-Wing.doc@state.mn.us
Fax: 651-267-3761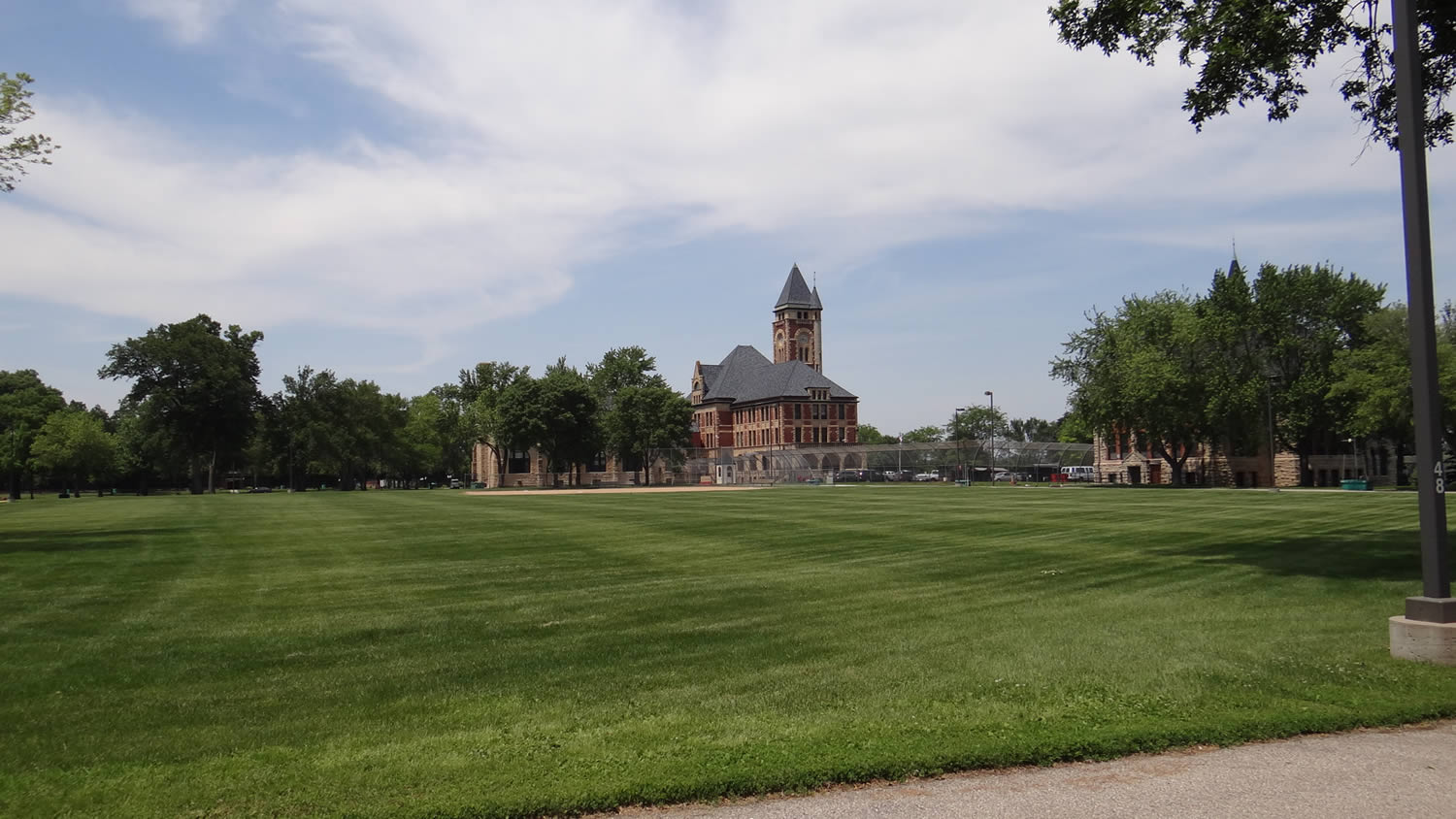 MCF-Red Wing is predominantly a juvenile facility. However, a separate community re-entry program for 42 minimum-security adult male offenders is also located adjacent to the Red Wing campus. Click here to find more information on the juvenile facility.
 Visiting is closed on all State Holidays.
Adult Offender Visiting information

Wednesday - Friday


3:45 p.m. to 7:45 p.m.


Saturdays


Sundays

8:30 a.m. to 3:30 p.m.

3:45 p.m. to 7:45 p.m.

Arrest holds and detention holds who are housed in the restrictive housing unit have visiting from 10 a.m. to 6 p.m. seven days a week.
All Red Wing adult visiting applications are processed at MCF-Rush City. Applications sent to Red Wing will cause a delay in processing time. Click here for the visitor application form and for further information of where to send the form.