Board Meetings
Meeting Location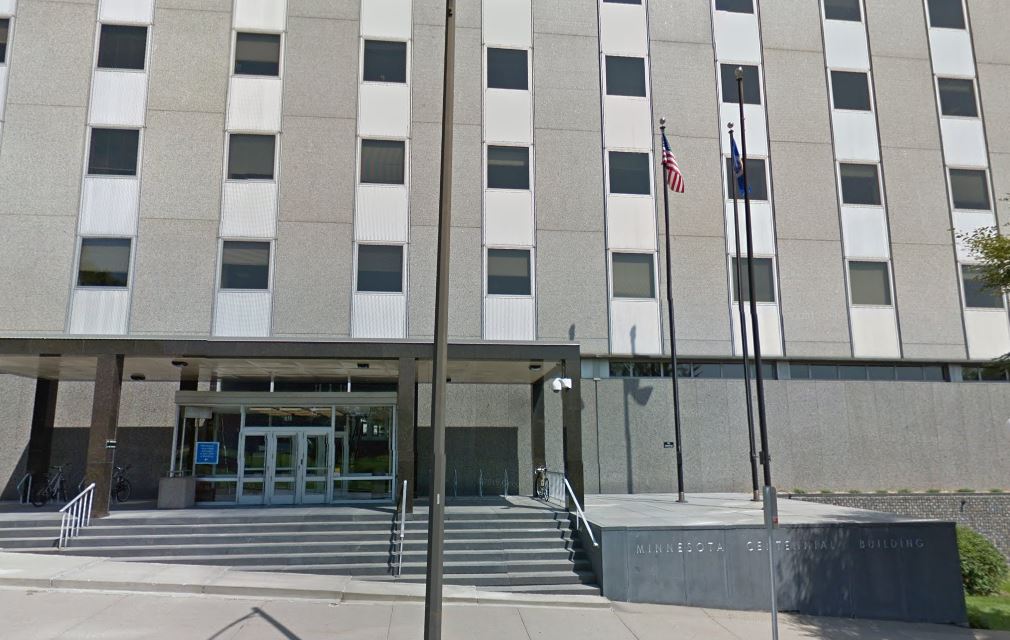 These meetings are currently conducted via Webex video or audio. At this time, an in-person meeting is "not practical or prudent because of a health pandemic or an emergency declared under chapter 12." Governor Walz has declared an emergency under Ch. 12. 


2021 Schedule
Time:  5:00 PM to 6:30 PM 
January 21
March 18
May 20
July 15
September 16
November 18
These meetings are open to the general public.  
Meeting Minutes