Board Meetings
Meeting Location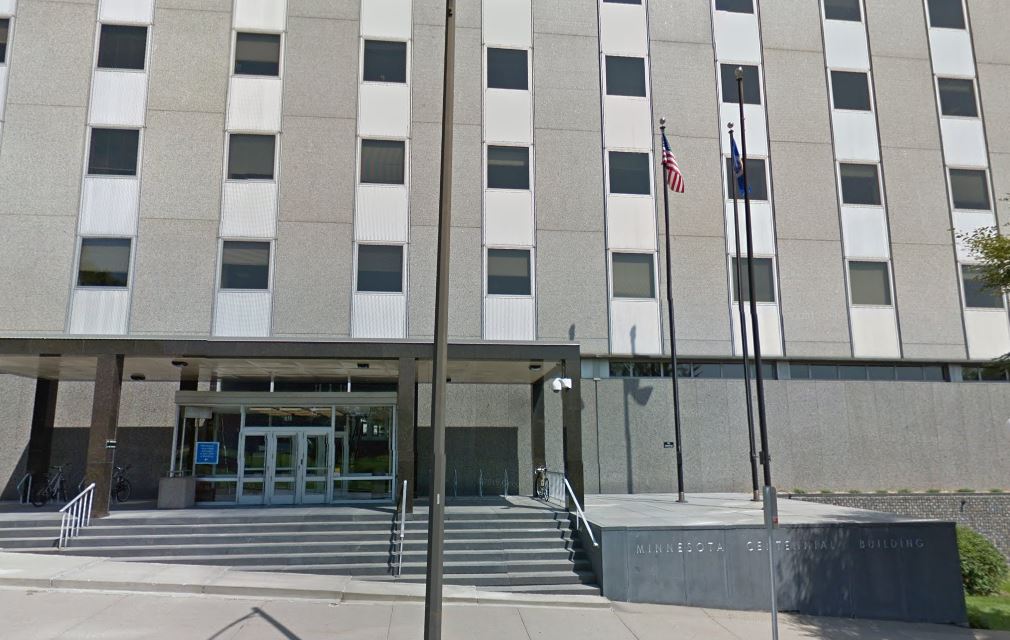 These meetings are currently conducted in-person in the Centennial Office Building and via Microsoft Teams video or audio. At this time, hybrid style meeting is practical or prudent because Minn. Stat. §. 13D.015, Subdivision 2(3) states that a meeting of the Board may be convened through interactive technology (virtual) as long as at least one staff member is physically present at the regular meeting location. Some members may be participating electronically.


2023 Schedule
Time:  5:00 PM to 6:30 PM 
January 19
March 16
May 18
July 20
September 21
November 16
These meetings are open to the general public.  
Meeting Minutes