Sears Site Design Process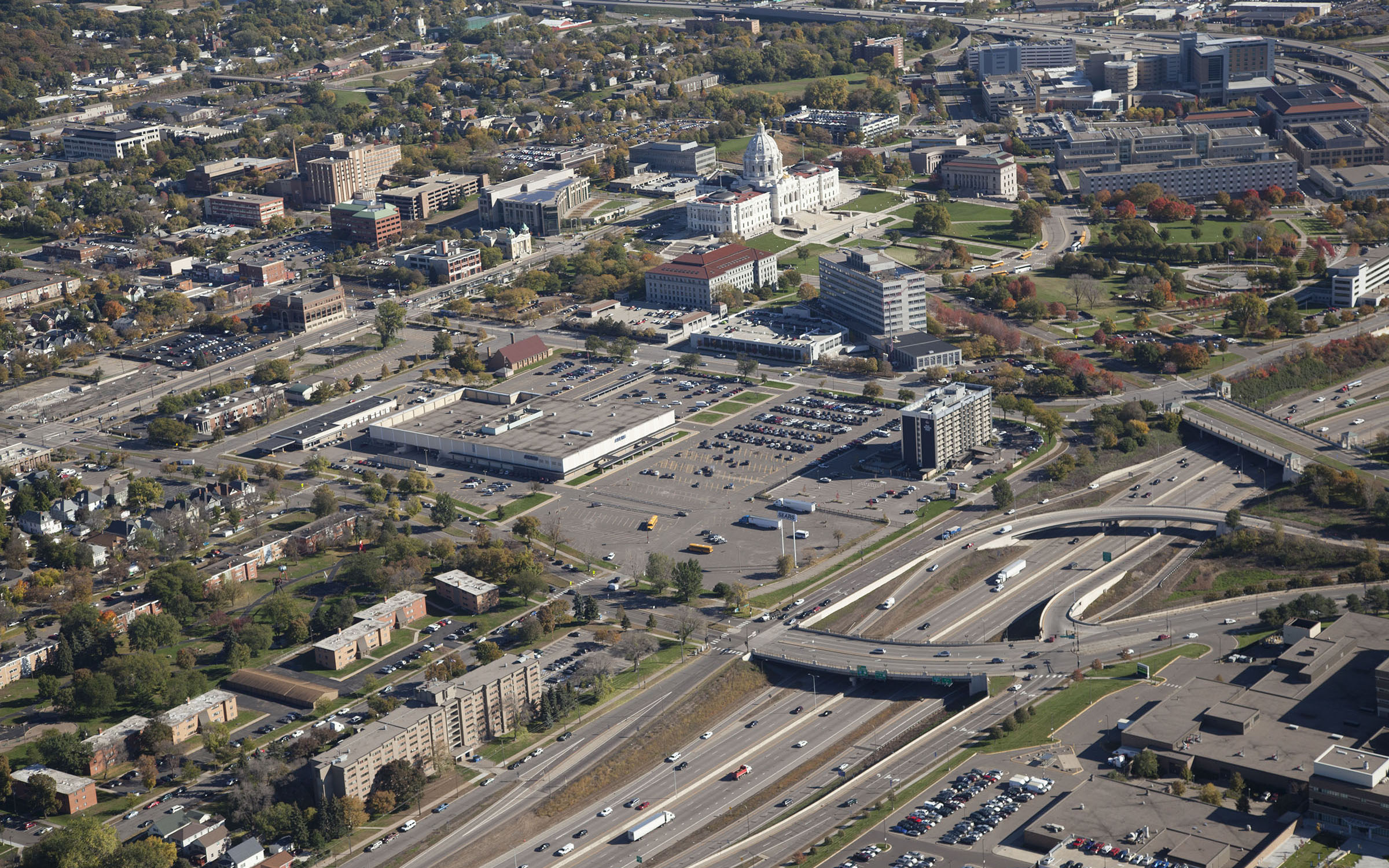 The March 2, 2021 Board Meeting marked the beginning of community design review process necessary to realize the long range community plan for a mixed-use transit-oriented urban village near Capitol Rice LRT Station. Aspirational images presented by owner/developer team (Seritage Growth Properties) were just a preview to a formal series of submittals (See Step #2 below) to occur during a 'predevelopment' design process informed by a continual set of community discussions, individual surveys and stakeholder meetings involving neighbors, neighborhood groups and institutions.  
Community based planning and engagement related to this site and this district extends back for almost two decades, with policy and guidance most recently unified within the Capitol Rice Development Framework presented below.