Business Energy Retrofit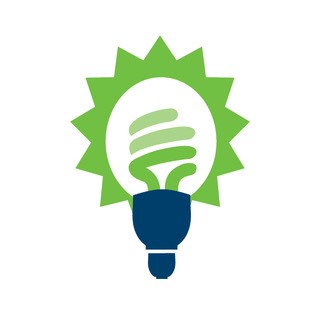 Business Energy Retrofit (BER) grants are funded by Iron Range Resources & Rehabilitation and administered through a partnership with Arrowhead Economic Opportunity Agency (AEOA) to assist business owners with energy efficient improvements and code compliance upgrades to their buildings.
Contact: Erik Bennett - AEOA  - 218-322-6512 or Erik.Bennett@aeoa.org 
Eligible applicants:  Small business owners located within Iron Range Resources and Rehabilitation's service area.
Video: Downtown Building Rehabilitation Grant Program Overview




Success Story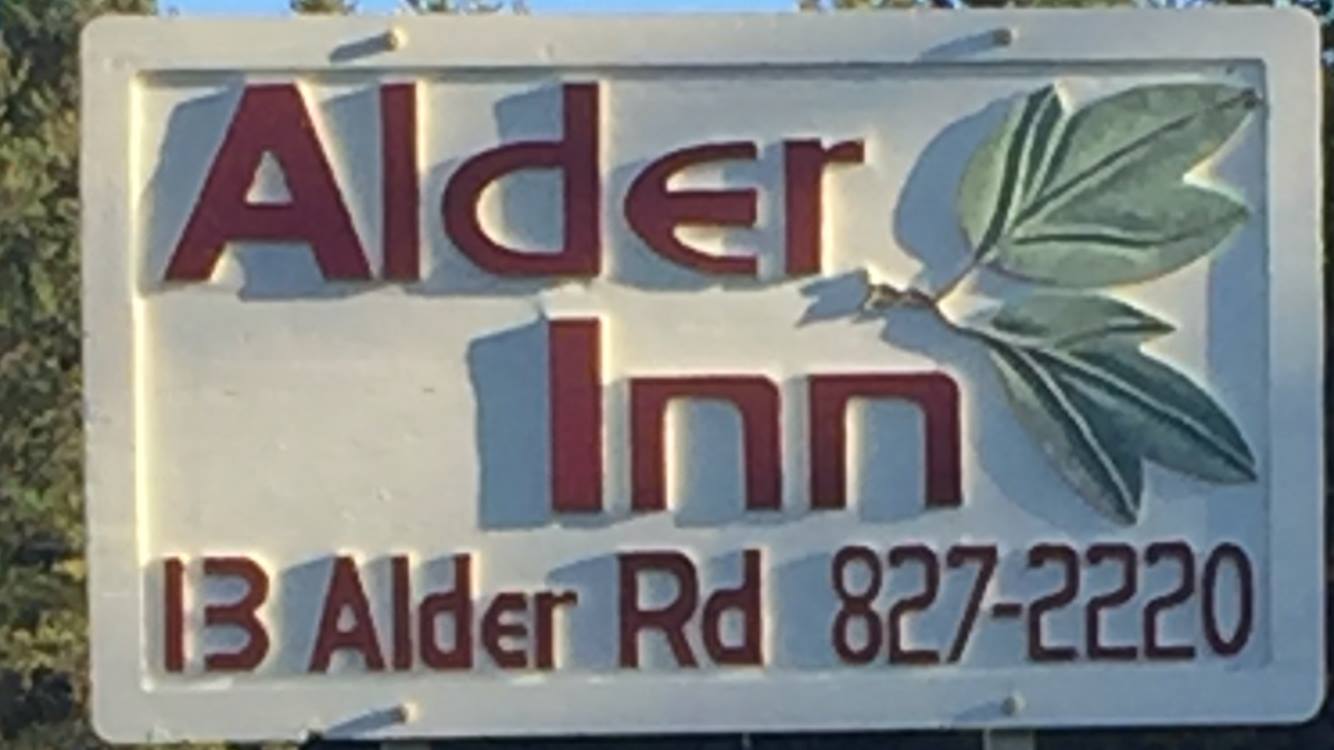 Alder Place the Inn owners Michael and Billie Rouse utilized a BER grant to help replace an outdated furnace with a new energy efficient one to heat their historic inn located on the edge of Babbitt near Birch Lake. The existing boiler was fueled by liquid propane and was the original heating system installed in the 1950's. Alder Place the Inn was built as the "Staff House" by the Reserve Mining Company in the 1950's. The facility was used for those visiting or working at the newly opened mine. The mine closed in the 1980's, and the building was soon purchased and re-purposed as a private lodging facility. With the BER grant and their own private investment, the Rouses made the needed improvements to the heating system that was operating at about 50% capacity. The city of Babbitt also received a Commercial Redevelopment grant from Iron Range Resources & Rehabilitation to assist with the internal demolition and removal of the oversized furnace. The new furnace is anticipated to reduce the facility's propane fuel consumption by approximately two-thirds, a significant improvement to both the environment and the owner's operating expenses. The project may also potentially result in energy rebates.