Minnesota Diversified Industries
A major expansion of Minnesota Diversified Industries (MDI) in Cohasset is enhancing employment opportunities for people with and without disabilities. MDI manufactures custom packaging solutions and provides production and fulfillment services and recycling processing for business-to-business customers.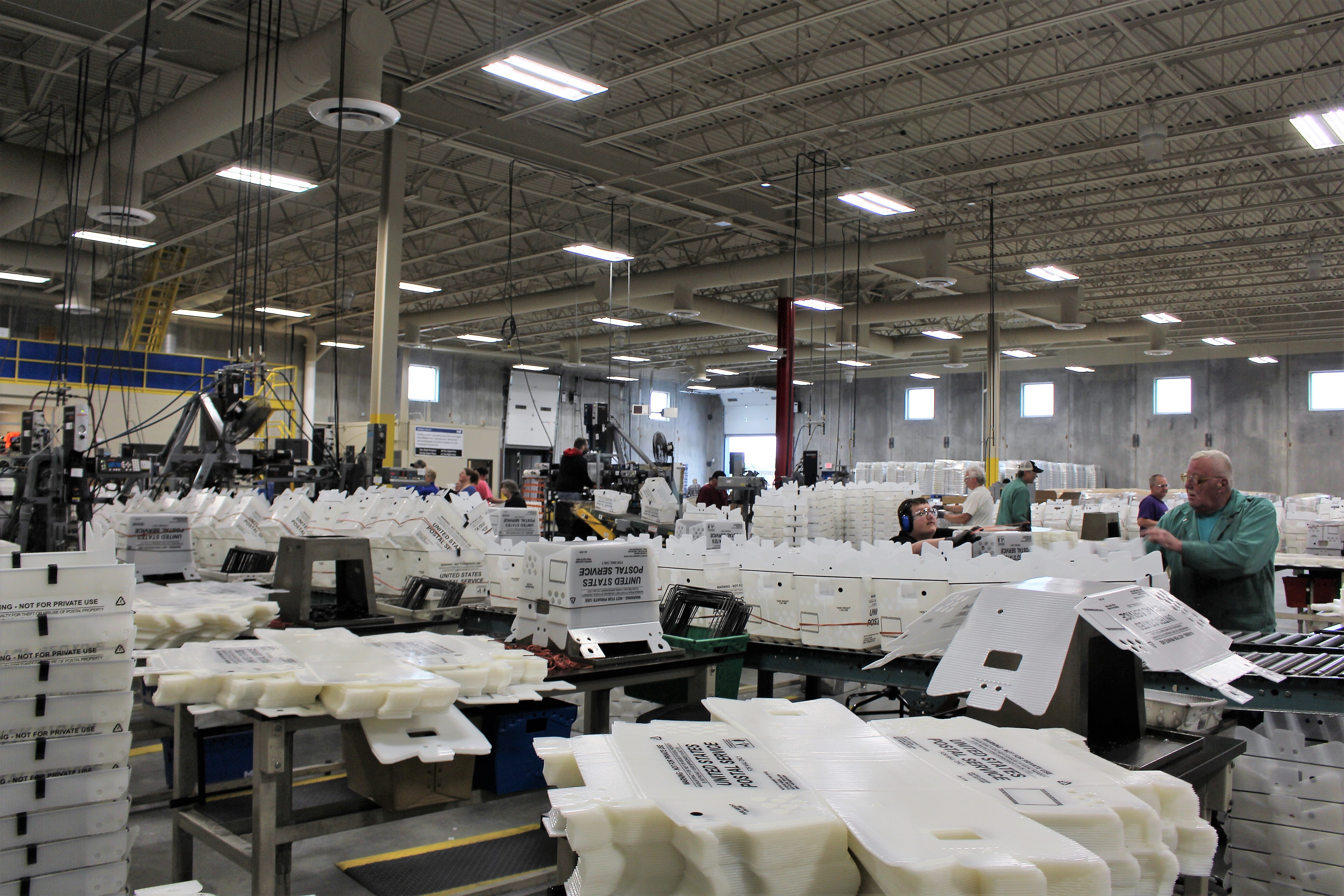 In acquiring a 110,000 square-foot building, the non-profit is expanding its polyethylene plastics manufacturing businesses, entering new lines of business and improving working conditions for its employees.
Iron Range Resources & Rehabilitation supported the project with a grant to the City of Cohasset for health, safety and facility modifications within the building.
"We are very excited about the possibilities this facility will provide for MDI's current and future operations," said Peter McDermott, MDI president and CEO. "We sincerely appreciate all of the individuals and organizations that have helped make this purchase a reality for MDI."
MDI employs 508 people at facilities in Cohasset, Deer River, Hibbing, Grand Rapids and the Twin Cities.
"MDI is excited to be part of the workforce development effort on the Range," said McDermott.  "The more job opportunities we can all provide on the Range, the better we will all be."