Business Loans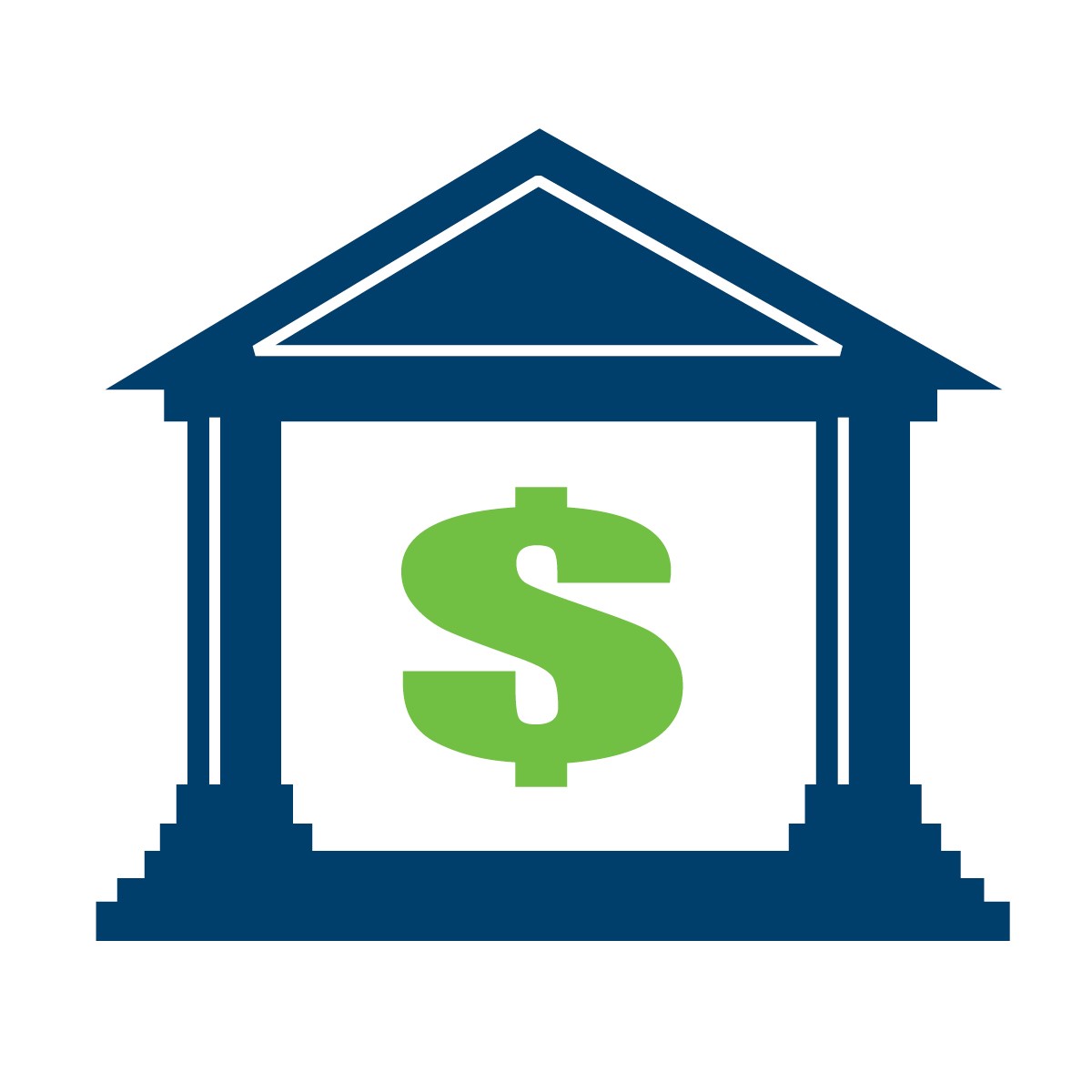 Iron Range Resources and Rehabilitation is here to help your business grow and prosper. Whether you're considering expanding an existing business in northeastern Minnesota, locating a new business here, or purchasing new equipment, we can assist you in reaching your goals.
Our agency provides flexible, custom low-interest loans to businesses relocating to the region and to existing businesses that are expanding. The loans may be used for:
Land and building acquisition.
Building renovation.
New building construction (only permanent term financing).
Land improvements.
Machinery and equipment purchases.
Inventory purchase.
Equity capital.
We welcome the opportunity to meet with you at your convenience to discuss how we can help you succeed in northeastern Minnesota.
Eligible Businesses
Our business assistance programs are focused on helping businesses retain and grow jobs, expand, and diversify northeastern Minnesota's economy. Existing businesses, start-ups, and companies looking to expand within the our service area may qualify for a number of different programs.
Please feel free to contact us with any questions you may have about eligibility.
Types of Financial Assistance
Whatever your needs may be, our team will work closely with you to customize a financial assistance package that helps you achieve your objectives. You'll find our low-interest loan options to be extremely affordable and easily-shaped to meet your project requirements. We will work on your behalf with your bank and other economic development partners to complete a financial assistance package that works for you. And you'll find our staff willing to go the extra mile to help in any way we can.
Application Questions
Feel free to contact our Business Development Team at (877) 829-3936 for any questions about the application process.
If you are interested in seeking financial assistance, please complete the Pre Application below.
Following approval of your Pre Application, a representative of the Business Development Team will contact you and invite you to complete the full application. Your Full Application will not be reviewed without approval of the Pre Application and the Business Development Team.     
The Loan Guaranty program allows the agency to guaranty a bank loan for eligible businesses. This guaranty can be up to 75% of the total loan or a $75,000 maximum.