Drilling Incentive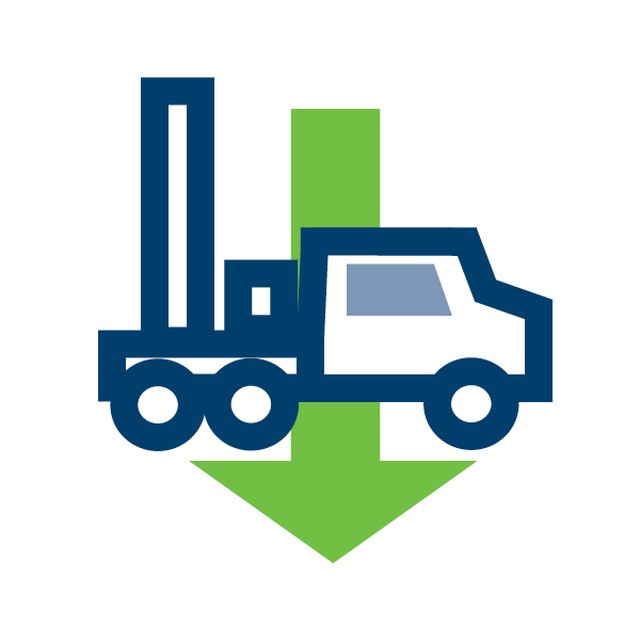 Drilling Incentive grants (DIG) are designed to stimulate exploration for new minerals and/or new deposits of minerals. The data and information acquired during the drilling and analyses phases will eventually become housed at the state's Drill Core Library for future analysis.  
Contact: Linda Johnson, 218-274-7007, Linda.L.Johnson@state.mn.us
Eligible applicants: Must meet Minnesota requirements for exploratory boring procedures (Minnesota Statute 103I.601). Must be authorized to do business in Minnesota and hold a Minnesota exploration lease. Multi-organization collaboration is encouraged.  
Iron Range Resources & Rehabilitation works to improve economic opportunities for diversity and inclusion within our service area.