Culture & Tourism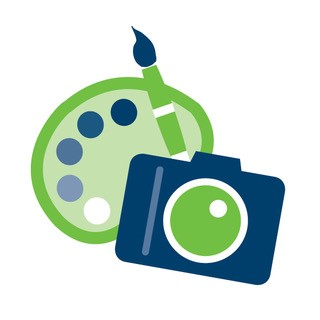 Culture & Tourism grants assist projects that support arts, culture, history, tourism and recreational activities, enhance the quality of life in the region and attract visitors. 
Contact:  Danae Beaudette, 218-735-3022, Danae.Beaudette@state.mn.us 

Eligible Applicants: Cities, townships, tribal governments and governmental entities created pursuant to Minnesota Statutes located within the agency's service area. Multi-organization collaboration is encouraged. 
Iron Range Resources & Rehabilitation works to improve economic opportunities for diversity and inclusion within our service area.
Success Story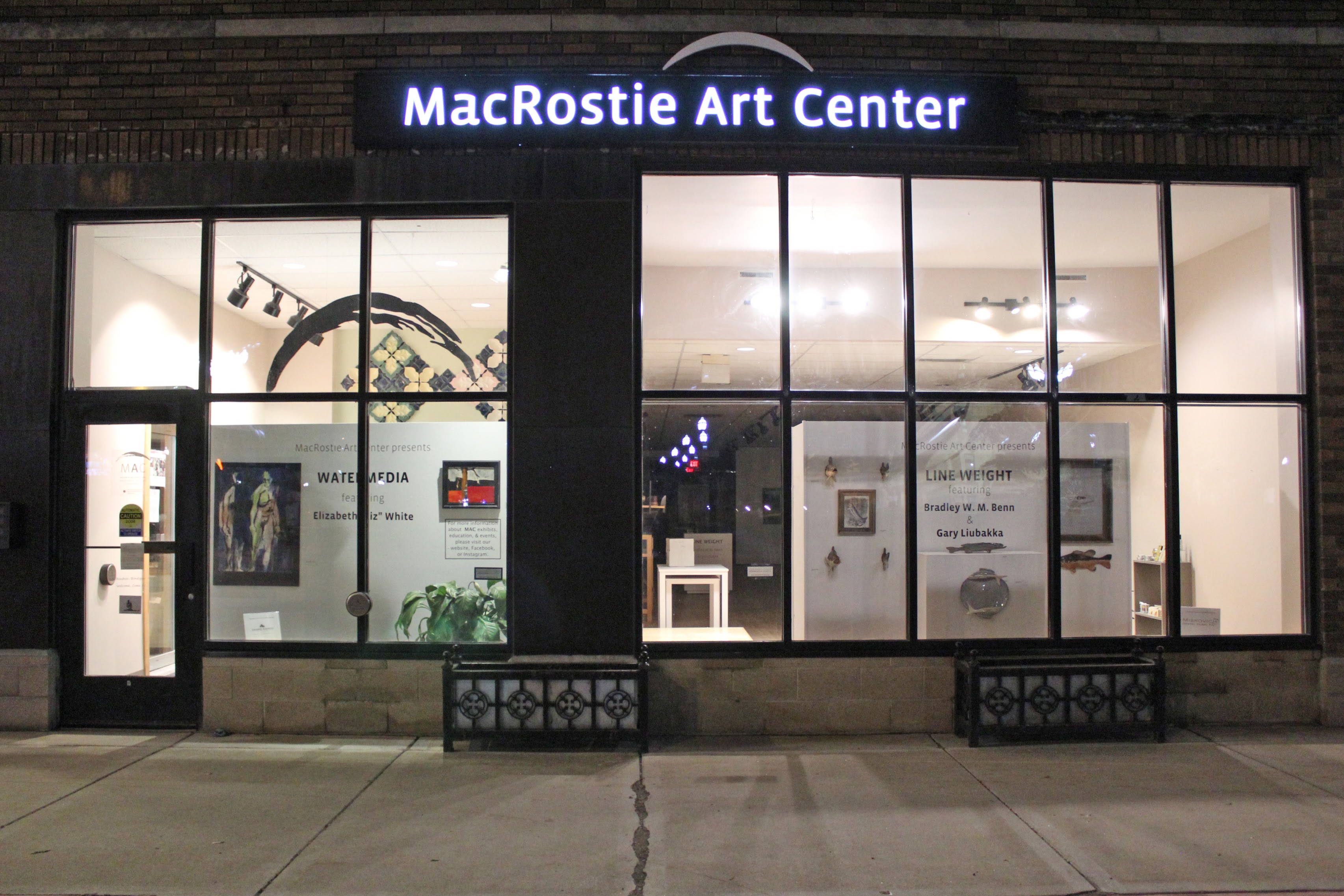 MacRostie Art Center updated the flooring, lighting and fixtures of its Art Shop to elevate it as the focal point of the facility. The renovated gallery space which features the work of local and regional artists is now a prominent retail storefront that can attract tourists and other visitors. MacRostie Art Center is a 50-year-old nonprofit that presents monthly exhibitions, provides art classes for all ages, and supports artists through grant writing and technical assistance. The Art Shop is MacRostie Art Center's retail division that supports local artists through a space to sell their work on consignment. Iron Range Resources & Rehabilitation supported the project with a Culture & Tourism grant.