Employment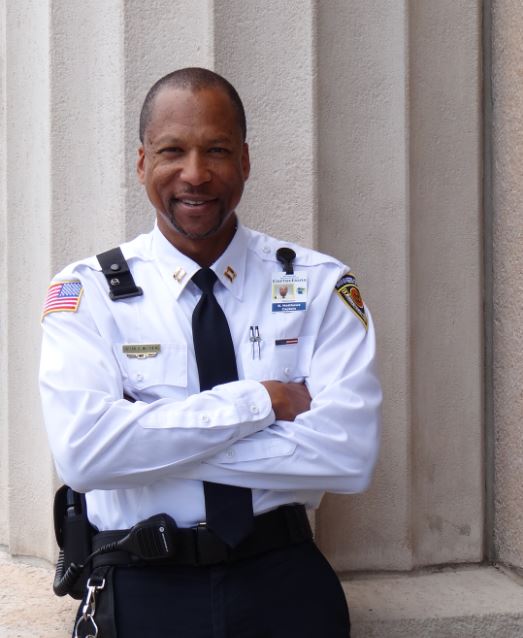 The Minnesota Department of Corrections has a national reputation for operating secure, humane correctional facilities that have low levels of violence and a strong dedication to safety for both staff and offenders.
We employ individuals in a wide variety of positions, from accounting officers and registered nurses to teachers and corrections officers. Facilities are located in Faribault, Lino Lakes, Moose Lake/Willow River, Oak Park Heights, Red Wing, Rush City, Shakopee, St. Cloud, Stillwater and Togo.
The department also operates community services offices located throughout Minnesota. Department corrections agents supervise many offenders in the community, while crew leaders supervise offender work crews.
Additionally, the central office in St. Paul houses administrative and program development functions including financial services, human resources, and information technology.
The DOC is proud to be an Affirmative Action/Equal Opportunity Employer; Women, Minorities, People with Disabilities and Veterans Encouraged to apply!