Why Northeastern Minnesota?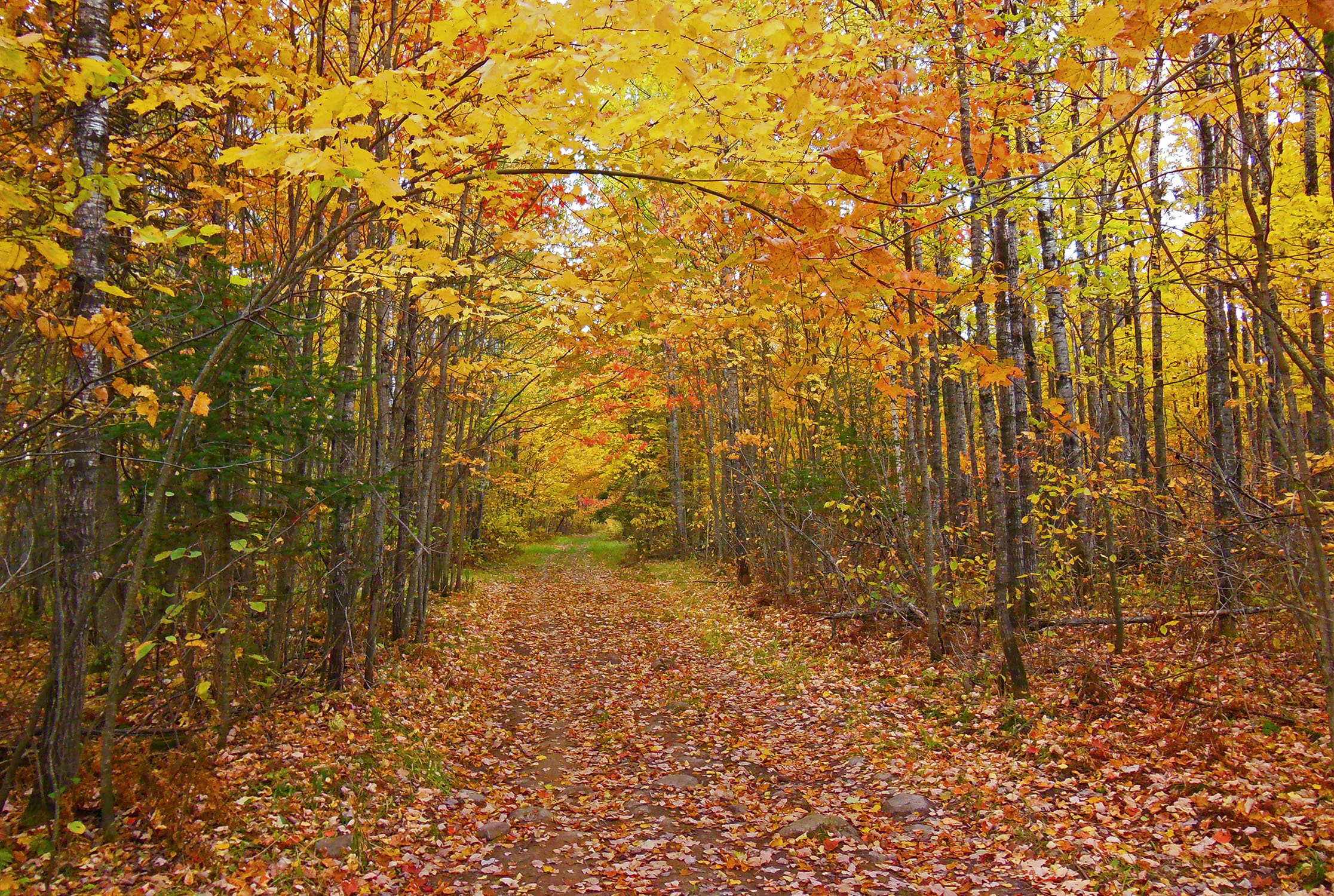 Much more than mining!
Northeastern Minnesota has been at the heart of America's mineral and forest productivity for more than a century, but take another look and you'll find a rapidly diversifying core of manufacturing industries, expanded tourism, and small business success stories. The region boasts the best-trained and most productive workforce in America, with the high quality of life we've always been known for.
Our natural resources are the crown jewel of Minnesota, but there's much more we have to offer. Please take a moment to explore the vast wealth of resources we have waiting for you and your business.
Check out northeastern Minnesota's...
Buildings & Sites
Workforce