Iron Range Resources & Rehabilitation prepares communities for change and growth. 

Our Community Development Team works in partnership with northeastern Minnesota communities, local units of government, and a variety of community development partners, to support economic development by enriching and expanding the unique resources of Iron Range communities.  
Check out our grant programs to see how we may assist you: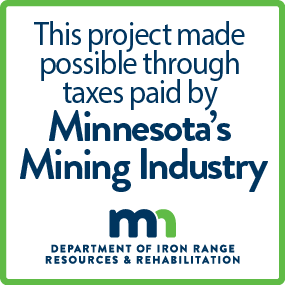 Questions? Give our Community Development Team a call or drop us an email. We are here to help you!
Email: Community Development Team or
Call: 1-877-829-3936.