Iron Range Resources & Rehabilitation provides financial assistance to communities that invest in their foundational, business and social assets to ensure quality of life in northeastern Minnesota. 
FY22 Grant Program Cycle Dates
Check out our grant programs to see how we may assist you: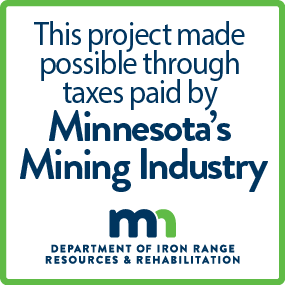 Questions? Give our Community Development Team a call or drop us an email. We are here to help you.
Email: Community Development Team or
Call: 1-877-829-3936.