The Office of State Procurement is committed to helping state agencies purchase environmentally preferable products that:
    contain fewer toxic materials
    minimize waste
    contain recycled content
    conserve energy and water
    contain plant-based materials
Product Experience/Case Studies
Minnesota Pollution Control Agency's site which provides information on the cost, performance, and availability of environmentally preferable products as well as descriptions of experience using such products.
Minnesota Legislative and Executive Order Requirements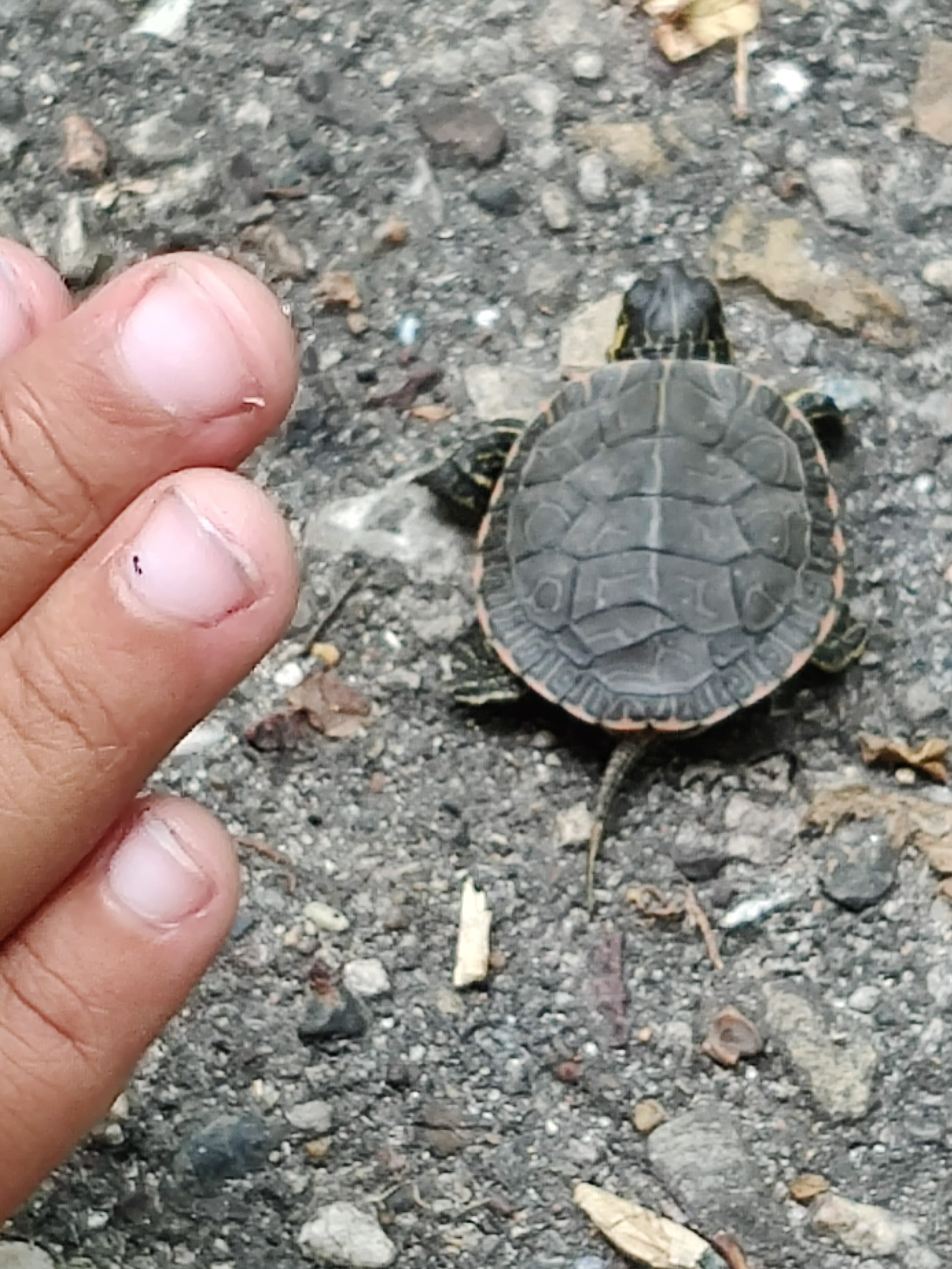 Minn. Stat. § 16C.073 - Paper and Printing
Minn. Stat. § 16C.0725 - Recycled, Repairable, and Durable Materials
Minn. Stat. § 116.92 - Products Containing Mercury
Executive Order 19-25 - Advancing Energy Efficiency and Renewable Energy Programs for Minnesota's Public Buildings; Rescinding Executive Order 11-12 (April 4, 2019)
Executive Order 19-27 - Directing State Government to Conserve Energy and Water, and Reduce Waste to Save Money; Rescinding Executive Orders 18-01 and 17-12 (April 4, 2019)
Executive Order 19-28 - Restoring Healthy, Diverse Pollinator Populations that Sustain and Enhance Minnesota's Environment, Economy, and Way of Life; Rescinding Executive Order 16-07 (April 5, 2019)
Environmentally Preferable Goods and Services
Resources and State contract specifications maintained by the Minnesota Pollution Control Agency.
Purchasing Sustainably Using State Contracts - State buyer tip sheet from MPCA.
Requirements for Agencies Using Federal Funds
State agencies using federal funds are required to follow the Comprehensive Procurement Guidelines, authorized by Congress under Section 6002 of the Resource Conservation and Recovery Act (RCRA) (42 U.S. Code 6962).