Daily Living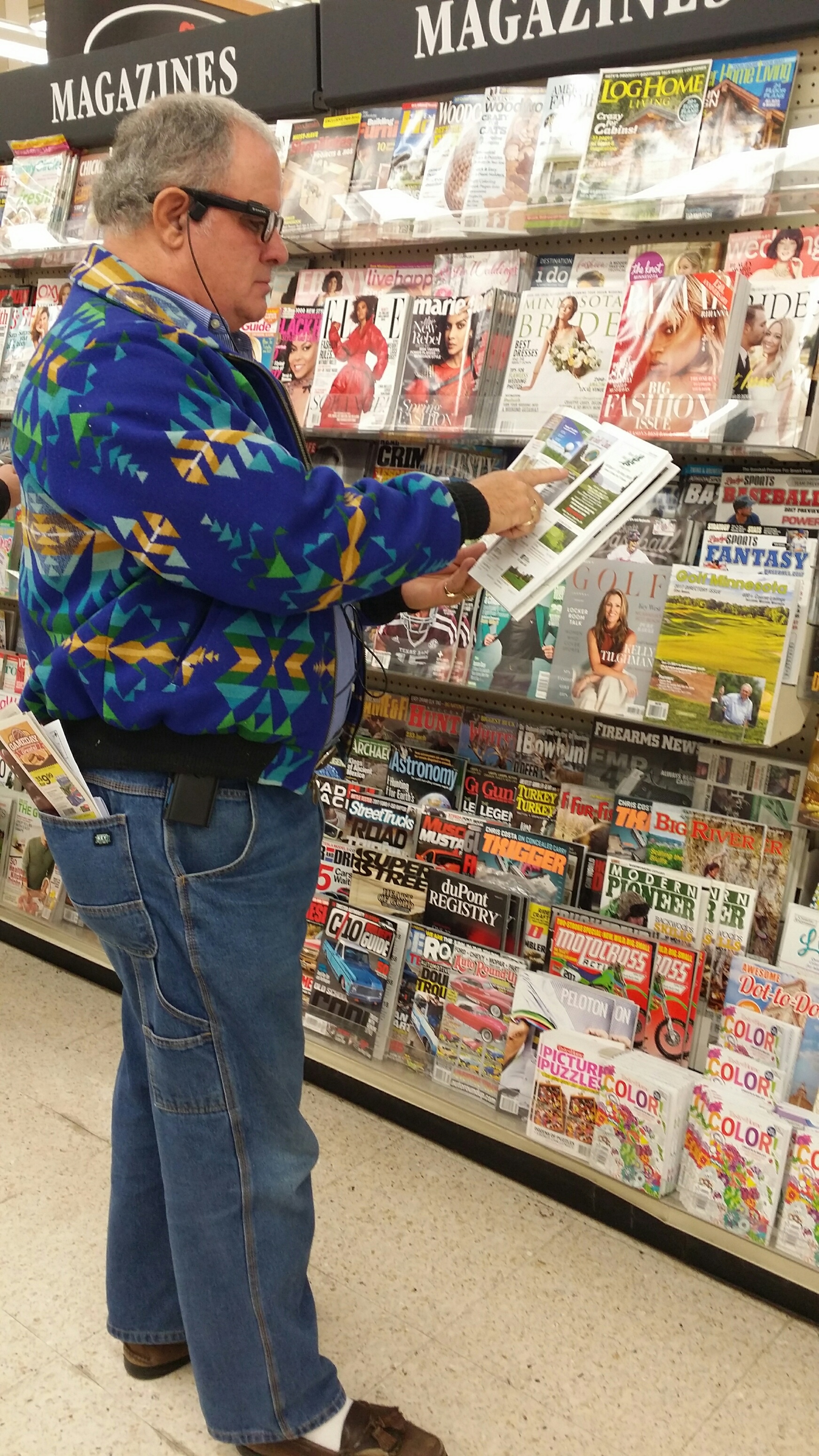 Do you need technology to assist with everyday activities that allow you to live independently? These activities may include assistance dressing, bathing, or eating. Perhaps you need a mobility device, like a wheelchair, to access your community?
If so, you may be able to fund assistive technology to meet these needs using private insurance or public programs, depending on eligibility.
Want to learn more?
Check out these websites and resources. 
If you have questions about funding assistive technology, check the following fact sheets: