Filing Procedure
Tax Court E-Filing and E-Service is now available to registered users. Click here to learn more about E-Filing and E-Service, and to register.
Documents may also be filed by e-mail. Please click here to file.
Minnesota Tax Court
The Minnesota Tax Court is a specialized, executive branch court specifically established by the Minnesota Legislature to hear only tax related cases. Minn. Stat. ch 271 sets forth the authority and jurisdiction of the Tax Court. The Court's mission is to provide timely and equitable disposition of appeals of orders issued by the Commissioner of Revenue and local property tax valuations, classification, equalization and/or exemptions. All of the judges have expertise in the tax laws and apply that expertise in a manner to ensure that taxpayers are assessed only what they owe, and no more. Although the Tax Court is located in the Minnesota Judicial Center, the judges travel throughout Minnesota to conduct trials.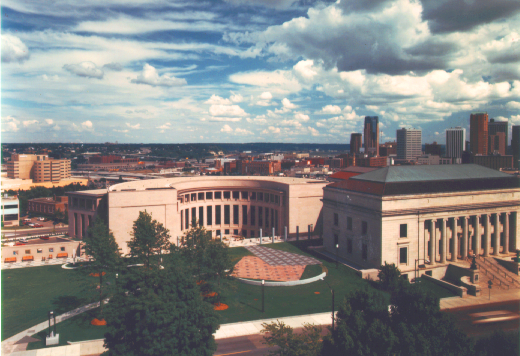 Learn more about court services, procedures, live hearings, self-help resources, and the personnel of the Tax Court.
Search for decisions by the Minnesota Tax Court.
COVID-19 and the Tax Court
The Tax Court is currently operating remotely for the most part. Parties are expected to meet scheduled deadlines and participate in scheduled proceedings, which may take place by Zoom, telephone, or in person.
Until further notice, all U.S. mail, FedEx, UPS, DHL, or in-person (including courier) delivery will only be processed once a week unless a party makes advance arrangements. To schedule processing of a planned U.S. mail, delivery service, or courier delivery, please email info.mntax@state.mn.us and make an appointment. There are no changes to electronic submission procedures and all the electronics submissions are processed during normal business hours. 
The tax court will follow CDC and Minnesota Department of Health recommendations regarding the health and safety of court staff, attorneys, and litigants.