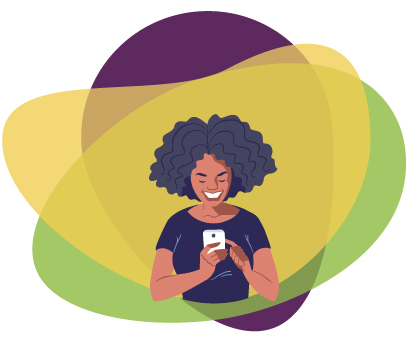 File a Complaint About Your Utility Service or Ask a Question
The Minnesota Public Utilities Commission's Consumer Affairs Office (CAO) helps resolve disputes between customers and utility companies. You can call the Consumer Affairs Office at 651.296.0406 or 800.657.3782 or email at consumer.puc@state.mn.us.
Filing a Complaint
A complaint is a statement that there is a problem with your utility service or customer service, or that the utility has done something wrong. A complaint could ask the Minnesota Public Utilities Commission (PUC) for help with a problem or just share information. You can make a complaint at any time about anything that the PUC regulates. Complaints may be shared with your utility provider and, if you agree, added to the official record if it is related to a case.
Click here to see a guide on How to File a Complaint.
If you prefer a printable version of our Consumer Complaint Form, please return it via email at consumer.puc@state.mn.us, fax at 651-297-7073, or U.S. Mail at Minnesota Public Utilities Commission, 121 7th Place East, Suite 350, St. Paul, MN 55101.
You can also fill out this CAO Consumer Complaint/Inquiry Form and email it to the CAO directly by clicking the submit button at the bottom.