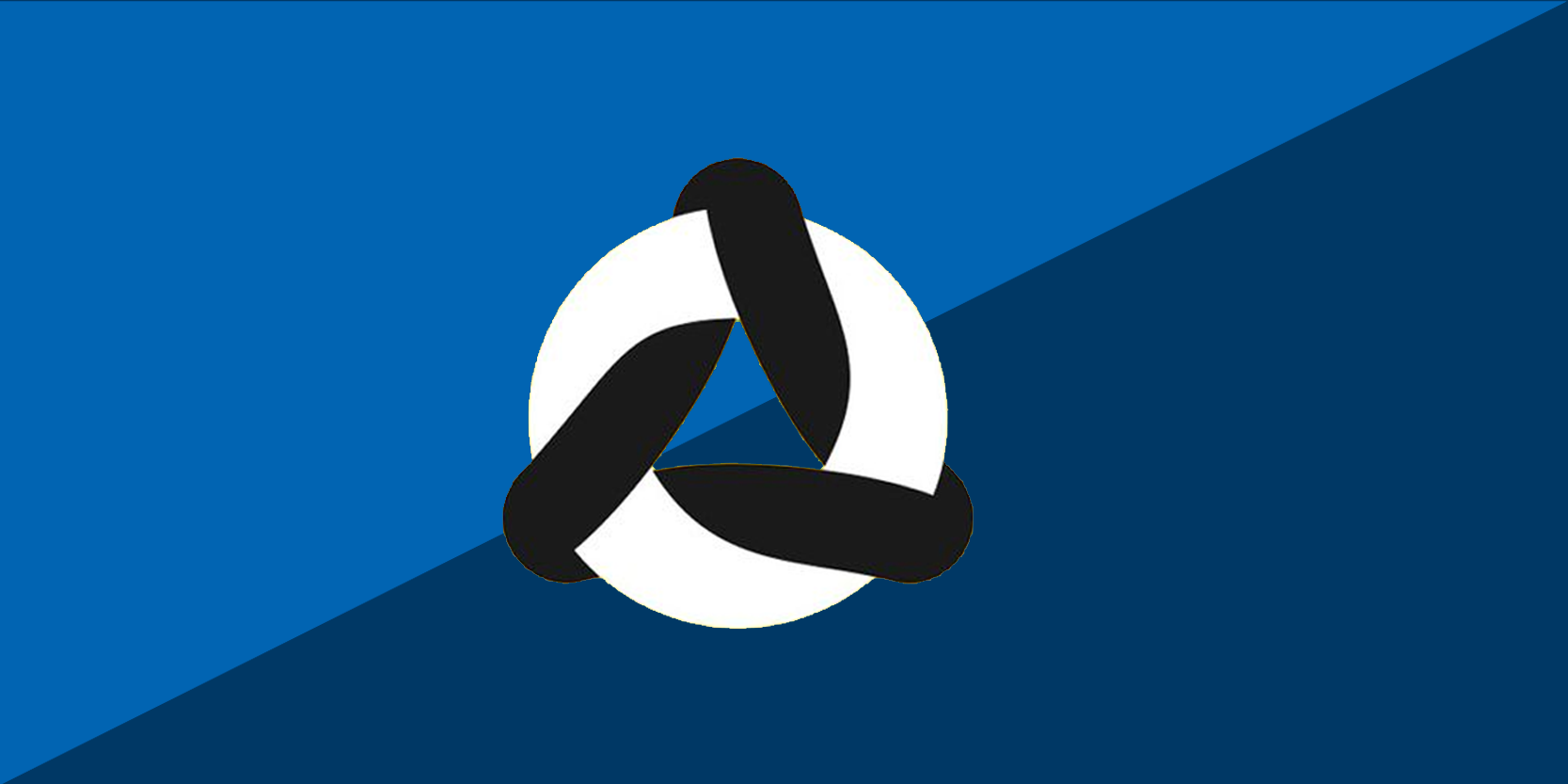 Board meeting information, including dates and time, can be located on our board information page.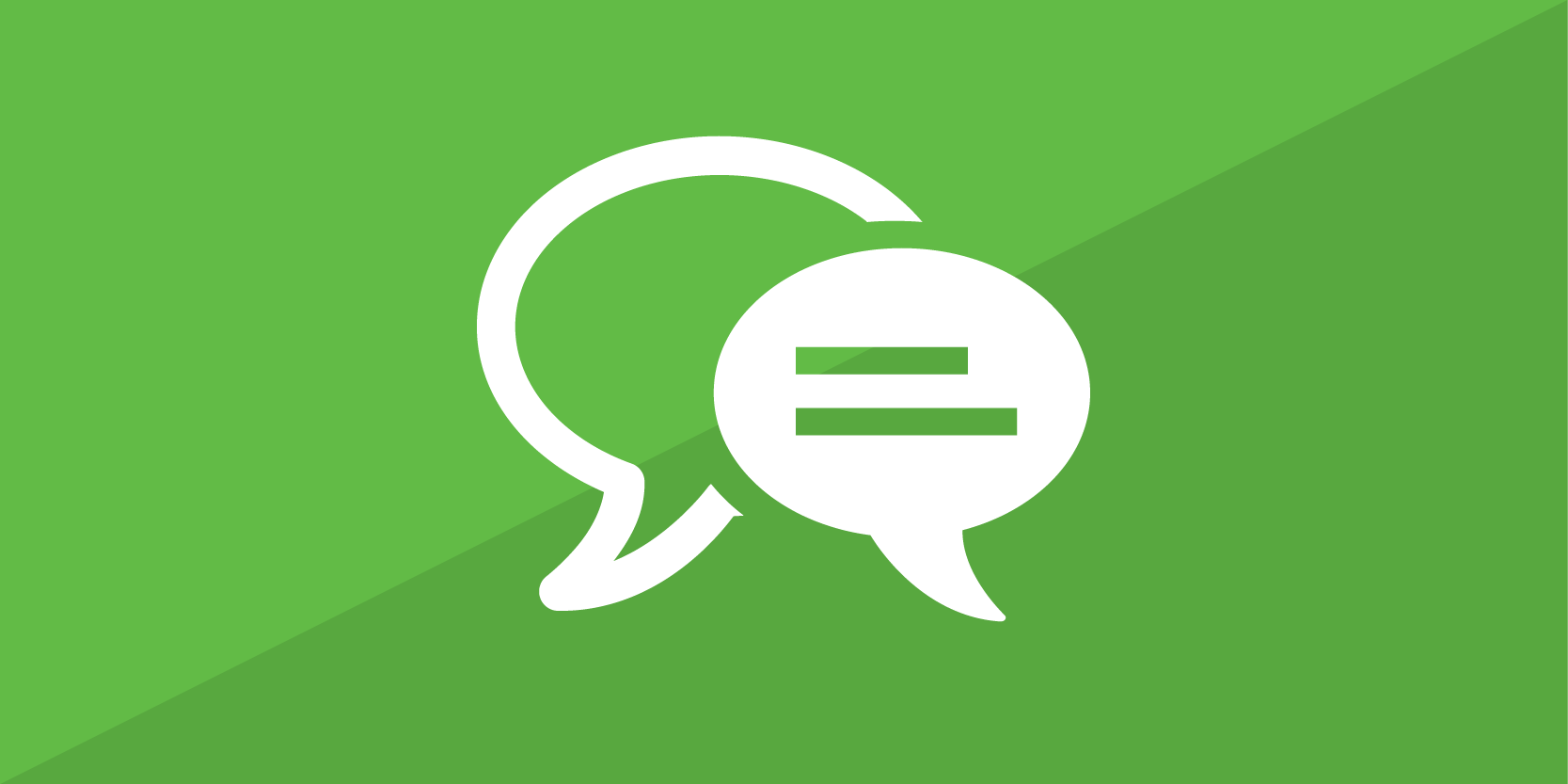 If you have specific questions for your community please contact one of our ombudspersons.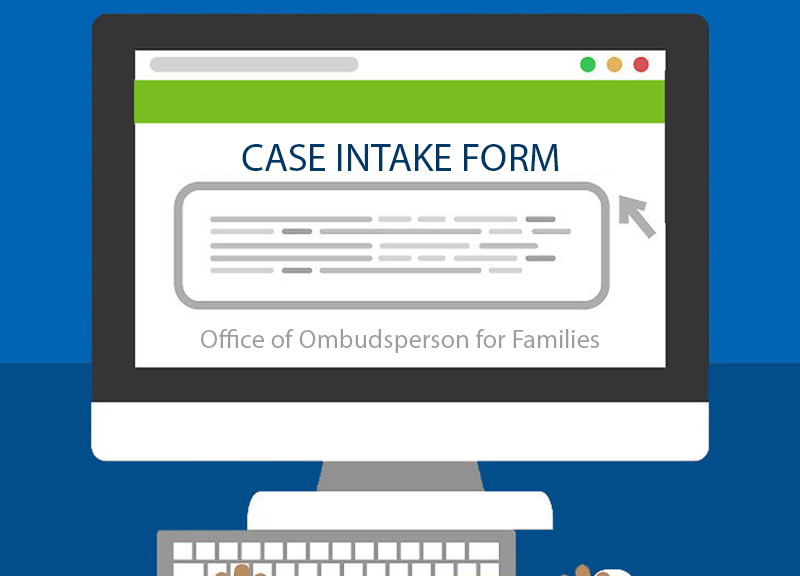 For your convenience we have provided a downloadable form. To save time print out the form and email it to our office. 
An online, fillable form will be coming soon!