Programs and Providers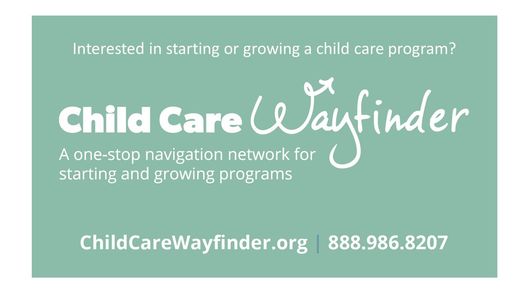 Welcome! This page describes resources that may be useful to you as an existing or aspiring early care and education provider. Use the drop-down lists below to find information on topics you are looking for.
If this page does not answer your questions, or you would like to connect with a person who will help you find what you need, connect with the
Child Care Wayfinder Network
through Child Care Aware of Minnesota.
Another helpful resource is this
Child Care and Education: Help for you at every stage
guide from the Department of Human Services, which walks you through the steps of starting and building a program and points to partners who can help you at each step along the way.