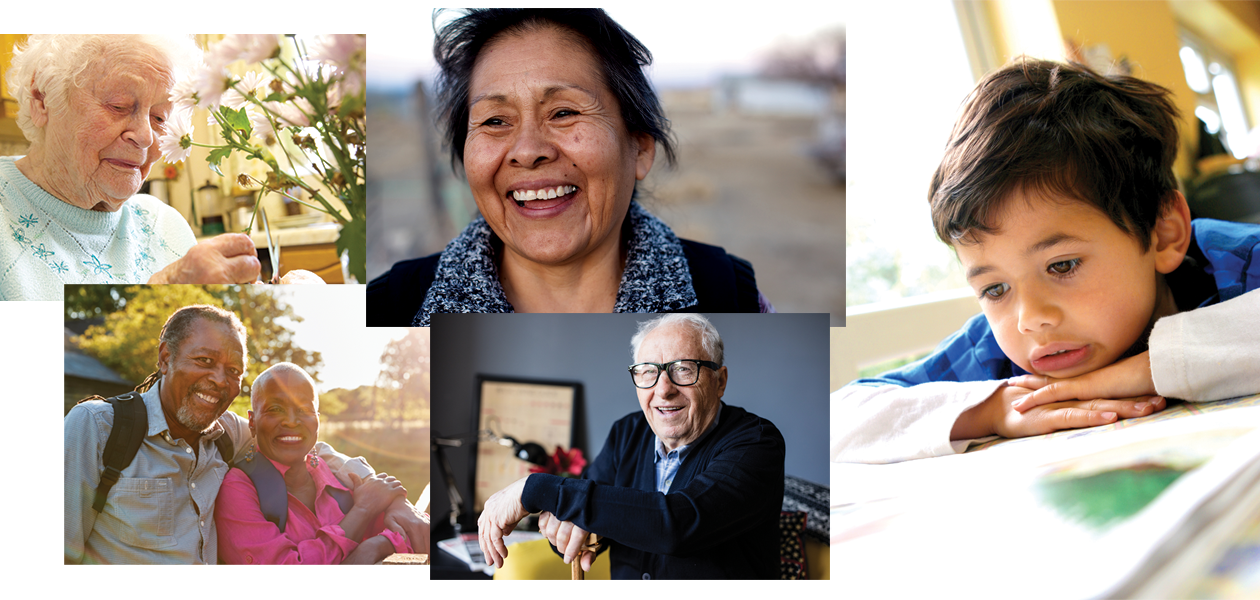 Medicaid Matters
The impact of Minnesota's Medicaid Program
About Medicaid and MinnesotaCare
Minnesota's Medicaid and MinnesotaCare programs are cornerstones of the state's system of health and long-term care coverage, serving more than 1.2 million people in 2018, including children, parents, people with disabilities, and adults 65 or older. Nearly every Minnesotan knows someone who relies on one of these programs to meet their health care needs: their neighbor, a relative, their child's preschool teacher, a new small-business owner. Over the years, the programs have helped Minnesota lead the nation in health care innovations.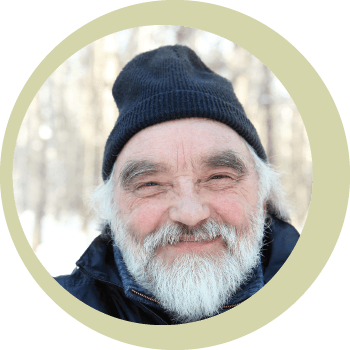 Medicaid and MinnesotaCare provide health care coverage to one in five Minnesotans living in every region of the state. Explore the enrollment dashboard to learn more about how these programs help members in your community.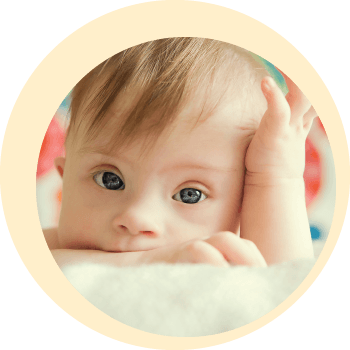 Medicaid and MinnesotaCare contribute significantly to the state's health care sector. Explore the provider payments dashboard to learn more about the economic impact of these programs in your community.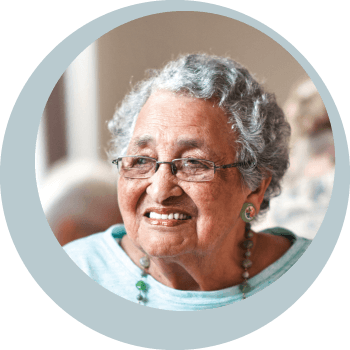 Oral health is an important part of overall health. Learn more about oral health disparities in public health care programs.