How to Submit a Comment
1. Online comments can be submitted using the form below.
2. Written Form comments can be submitted. Be sure to reference the docket number associated with the case.
3. Mail comments to the Minnesota Public Utilities Commission, 121 7th Place East, Suite #350, Saint Paul, Minnesota, 55101.
4. Email comments on any docket to consumer.puc@state.mn.us. Comments relating to Energy Facilities, may be directed to publicadvisor.puc@state.mn.us.
5. Fax comments to 651-297-7073.
6. EFile comments directly by creating your own account in eDockets . You must register and create an account in order to submit comments directly to the docket.
*Comments can include attachments but not any requiring installation of software or a redirect to an external site.
7. Oral comments will be accepted during scheduled public hearings or public meetings with a court reporter.
8. Video comments may be requested by emailing (tera.dornfeld@state.mn.us) or calling (651.201.2195) agency staff. The Commission will accept video comments only when a docket has been referred to the Office of Administrative Hearings (OAH) for either a contested case or other public hearings AND the Commission and OAH agree video comments are acceptable.
Then, a Notice explaining the video comment process will be eFiled. All videos will be transcribed and eFiled; some may be played during public meetings.
Members of the public are encouraged to provide comments on any matter before the MN PUC at any time and are also welcome to send comments to, or to contact, the MN PUC about regulatory matter or subject of interest related to the MN PUC's work. Contact us:
651-296, 0406 or 1-800-657-3782.    
Ask for Help
The PUC might be able to help if you are having problems with your utility service. If you are having a problem, need help, or want to make a complaint against your utility provider, you can contact our consumer affairs office and they will try to help. Your information will be kept private, and our team of professional mediators will work with you and your utility to try and resolve the problem.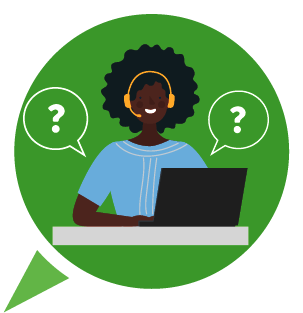 Access eDockets & Dockets Open for Comment