Policy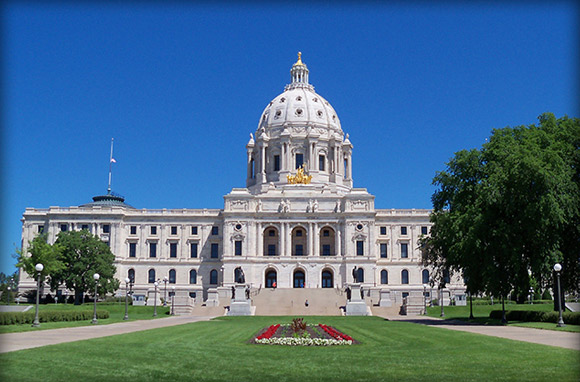 Age-related hearing loss is a growing public health issue that has real consequences for families, communities and government budgets. We need our elected leaders to take notice and take action! 
Watch a video on Age-Related Hearing Loss: A Growing Public Health Issue to get first person accounts on why it isn't just a personal health issue, it's a public health issue. 
Get involved 
We will be actively involved in pushing the federal officials, the Governor, the Minnesota legislature, and state agencies to make age-related hearing loss a priority. To succeed, we will need YOU and other citizens from across the state to join our efforts, keep abreast of the issues, and contact their local legislators. Some of our initiatives are listed below. Sign up to be a part of this effort here.