In 1970, the Department of Public Welfare recommended that Governor LeVander further regionalize all state hospitals because resident populations were declining. The report also said some buildings were aging and should be demolished.
By 1971, six new regional care units had opened at St. Peter, Willmar, Fergus Falls, Rochester, Moose Lake and Hastings to allow residents to be transferred to facilities closer to their home counties.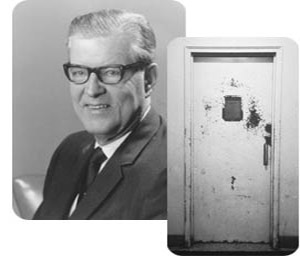 Aging facilities and declining populations
promoted Governor LeVander to accelerate regionalization.