Racetrack Entry Requirements


CANTERBURY PARK & RUNNING ACES
ADMISSION POLICY 2021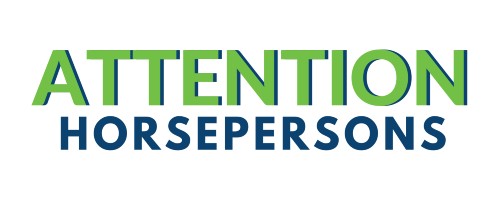 All entry documents including Certificates of Veterinary Inspection (CVI/Health Certificate) and Coggins must be emailed as attachments (please do not send photos in the body of your email) to track Veterinarians PRIOR to your arrival at the racetrack. Only legible documents will be accepted. All documents should be sent to mrcinfo@state.mn.us
---
EQUINE HERPES VIRUS (EHV-1)
Equine herpes virus (EHV-1) has become a health issue in several racetracks and training centers throughout the United States with horses showing signs of and/or dying from the neurological form of the disease. In order to safeguard the horses arriving and stabling at Canterbury Park & Running Aces the following policies are in place.
HEALTH CERTIFICATES
All horses (including pony/outrider horses) entering the grounds for the first time must be accompanied by an original Certificate of Veterinary Inspection (health certificate) issued within ten (10) days of their arrival and a negative Coggins Test Certificate issued within 12 months of arrival. EHV-1 vaccination date and rectal temperature for each horse should be included on the health certificate. For those trainers shipping in and out, a copy of the health certificate valid for thirty (30) days will be available in the Commission's veterinarian's office upon request.
VACCINATIONS
Every horse entering the enclosure of the racetrack must have been vaccinated by a veterinarian with an FDA approved modified live or killed virus vaccine specific for EHV-1 not less than 14 days and not more than 4 months prior to date of entry. The specific product used and expiration date  as well as the date the horse was vaccinated must appear on the health certificate.
Repeated EHV- 1 vaccinations are not currently required after the horse has first entered the grounds.
Vaccinations for Influenza, West Nile, and Streptococcus equi (Strangles) are recommended but not required.
PIROPLASMOSIS
Horses with a health certificate originating from a state with suspect cases of Equine Piroplasmosis (EP) must also have a negative test for Babesia equi taken within the previous 12 months. Currently this includes Texas, but is subject to change.