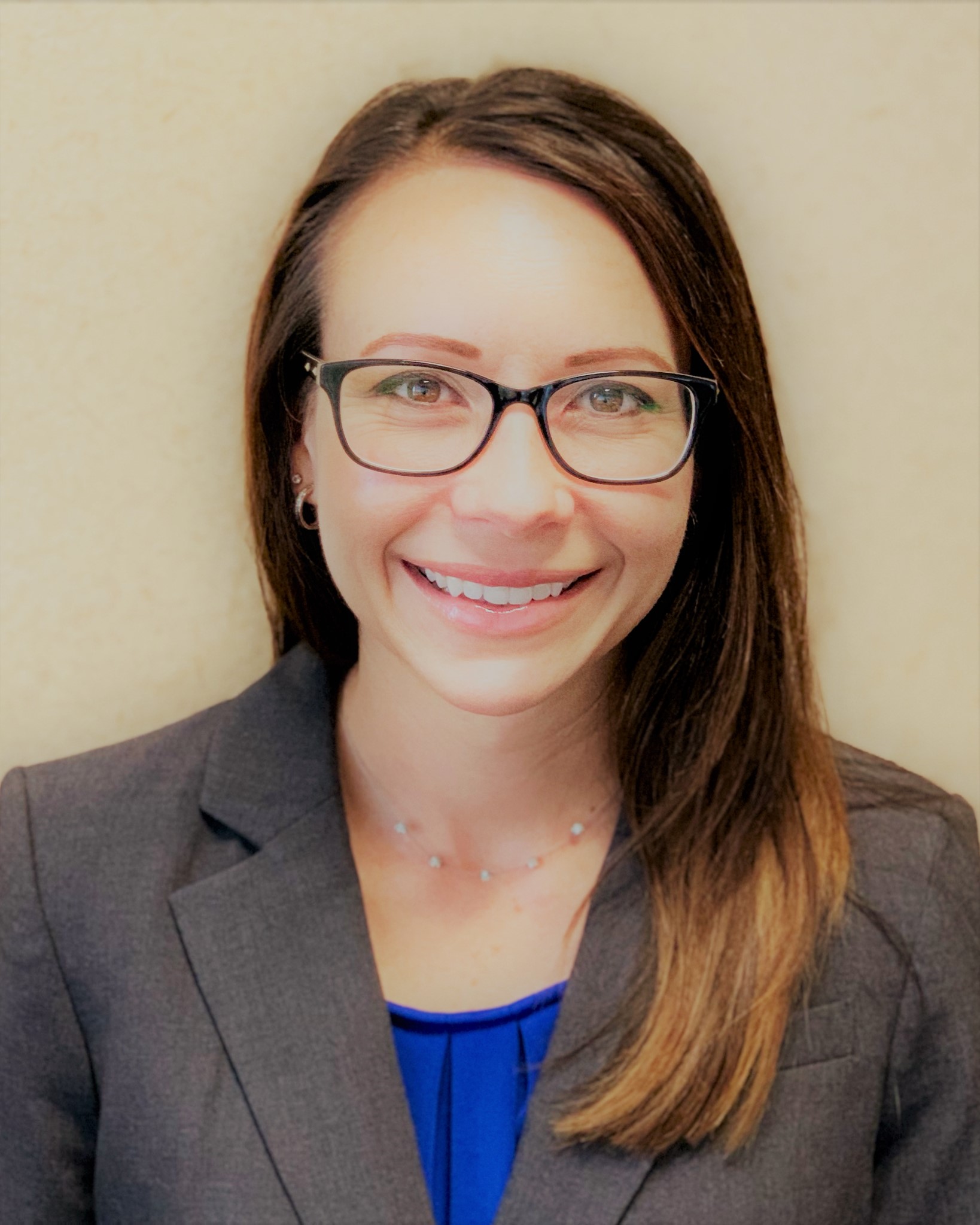 ST. PAUL, MN – Today, Governor Tim Walz announced the appointment of Melissa Saterbak as District Court Judge in Minnesota's Tenth Judicial District. Ms. Saterbak will be filling the vacancy of the late Honorable Tammi Fredrickson and will be chambered at Anoka in Anoka County.
"I am honored to appoint Melissa Saterbak as a District Court Judge in the Tenth Judicial District," said Governor Walz. "Her accomplished career in Anoka and Mille Lacs Counties has prepared her to take on this judicial appointment and continue serving the people of the Tenth Judicial District."
"Melissa Saterbak demonstrates a deep commitment to securing just outcomes for her fellow Minnesotans," said Lieutenant Governor Peggy Flanagan. "Her professional experiences and strong community ties will serve the people of Anoka County well."
Minnesota's Tenth Judicial District consists of Anoka, Chisago, Isanti, Kanabec, Pine, Sherburne, Washington and Wright Counties.
More information on the Commission on Judicial Selection can be found at https://mn.gov/governor/administration/appointments/commissionjudicialselection/ .
About Melissa Saterbak:
Ms. Saterbak has been an Assistant Anoka County Attorney since 2015, where she specializes in prosecuting felony violent crime, including child sexual abuse, domestic violence and homicides. Prior to working at the Anoka County Attorney's Office, she was an Assistant Mille Lacs County Attorney. She also served as a Law Clerk to a 10th Judicial District Court judge. Ms. Saterbak has been a member on the Minnesota Coalition Against Sexual Assault in the Access to Justice Subcommittee and Volunteers as a Family and Youth Board Member at her church, planning and implementing activities for Youth to engage with one another and give back to their community.
Ms. Saterbak received her BA from the University of Minnesota Duluth and her JD from William Mitchell College of Law.