Not sure what your license would be listed under or by what agency? Browse by topic and find it faster and with less hassle!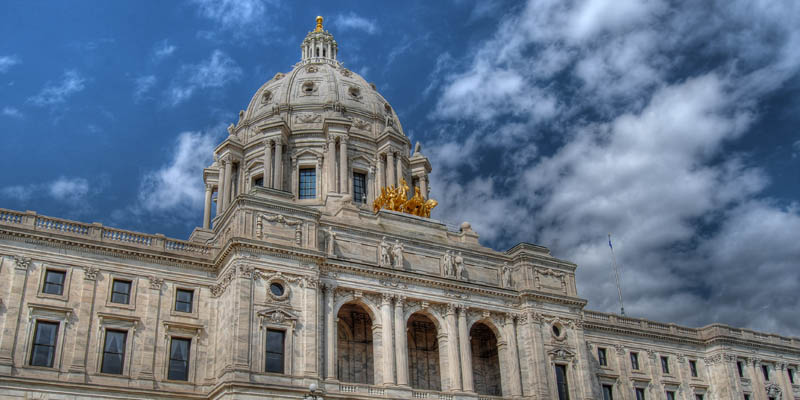 Do you know which agency services your license? Find it fast by browsing by agency!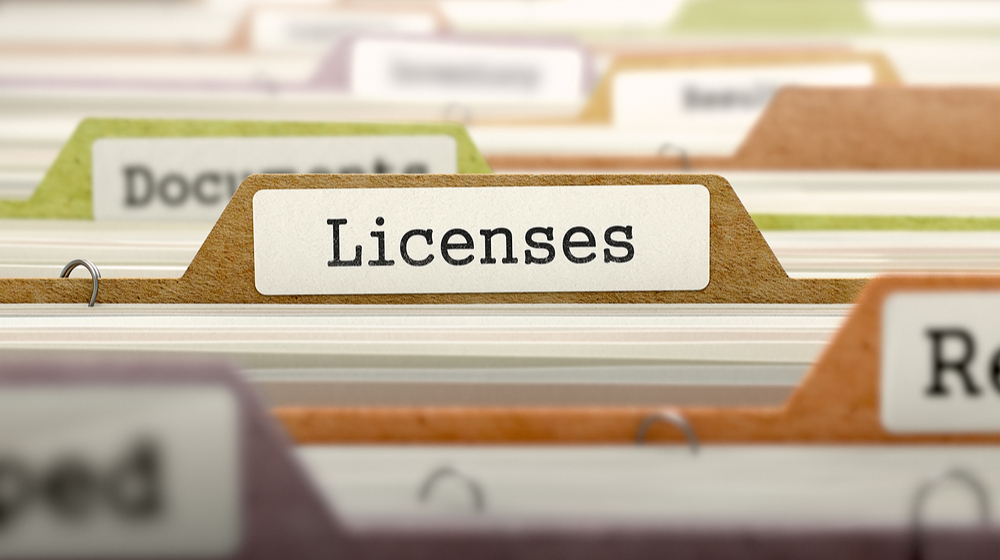 If you're having trouble finding the license you need, try using the A to Z Index.