SERVING LICENSEES & THE PUBLIC
THE MINNESOTA BOARD OF COSMETOLOGY
The MN Board of Cosmetology is dedicated to supporting licensees, applicants, and the public by being committed to public protection, superior service, excellence, and continuous improvement. 
A license means practitioners, salon owners and schools can help ensure high standards and clean safe environments for their clients. For consumers, care from a licensed practitioner or salon means they're in good hands. #LicensedBecauseItMatters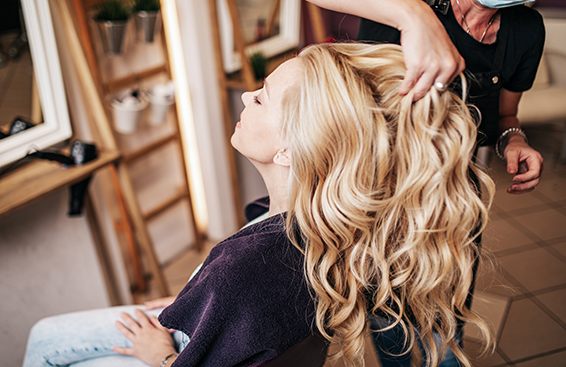 Quickly find resources to help you obtain or renew your license.
---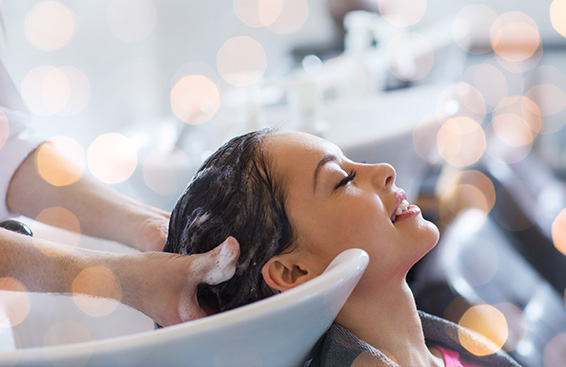 Information and resources for the public.
---
STAY CLEAN. STAY SAFE.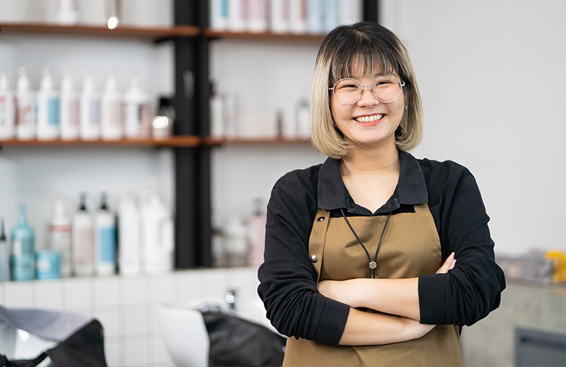 Laws & Rules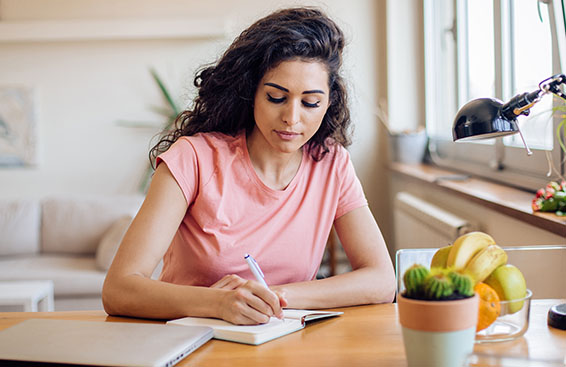 ABOUT THE BOARD
Learn about the Minnesota Board of Cosmetology, including information about board members and staff, meeting topics, contact information, and more.
Board Home >