Senior LinkAge Line – We Are Aging – Resources for Older Minnesotans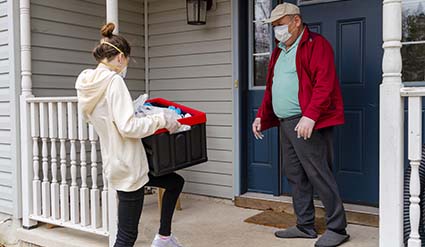 Aging brings changes to all of us. A goal of an aging in place plan is to ensure you can stay in the residence of choice, for as long as you are able as you age. This includes being able to have any services or support brought in over time as needs change.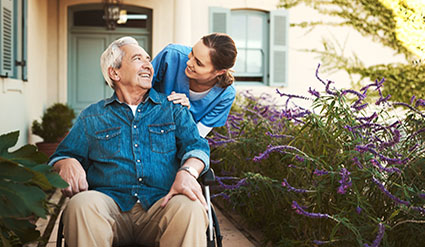 Caregiving is so important. But remember, just as you're there to care for your loved one, there are many people and organizations that can help you too
Understanding Medicare can sometimes be complicated. If you need fair and unbiased help, you can call Minnesota's Senior LinkAge Line® at 1-800-333-2433. They can help you compare plans so you can choose the one that best fits your needs.