Why Work for Us
When you bring your career to the State of Minnesota, the work you do affects the quality of life of millions of Minnesotans. From those who shape policy, to those who keep us safe, preserve our environment, or take care of our most vulnerable populations, we take our responsibilities to the public seriously. We need diverse and talented individuals – like you – to serve our great state and build a better Minnesota.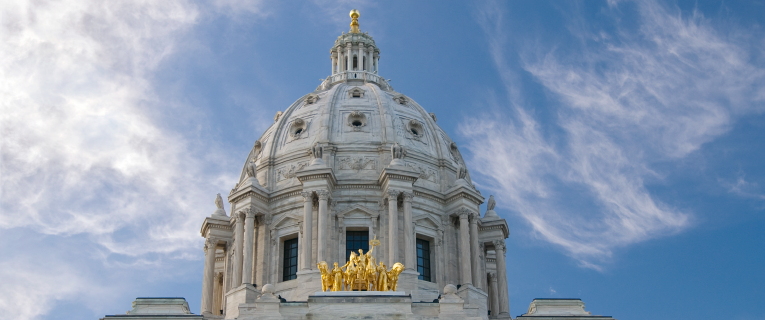 Minnesota state government is the third largest employer in the state of Minnesota, with over 50,000 employees in more than 100 state agencies, boards, commissions, colleges, and universities across the state.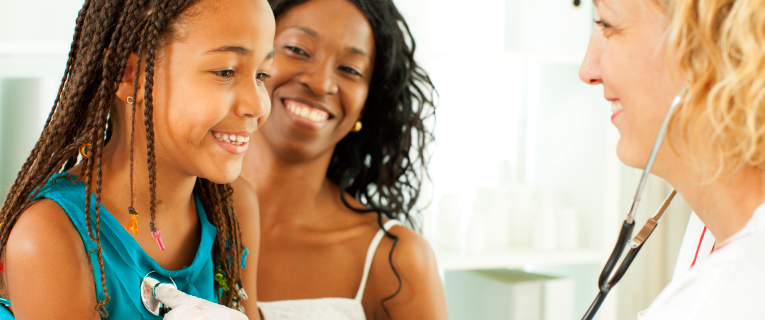 We offer a variety of benefits designed to support your skills and career development, and provide you with the tools and resources for a healthy personal life.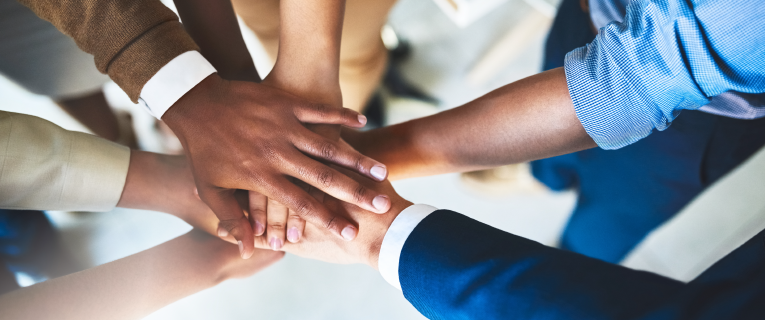 We believe Minnesota government should reflect the diverse population that calls our state home. With that in mind, our mission is to attract, hire, and retain the best workforce. That means offering a respectful and inclusive workplace and embracing diverse ideas.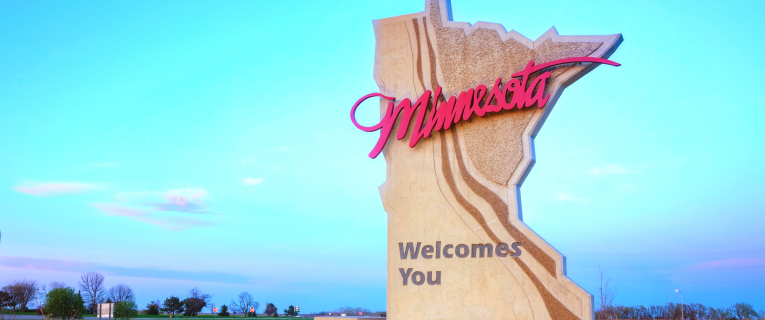 Minnesota is ranked one of the healthiest and most livable states in the nation. From culture and recreation to economic diversity and strong education systems, we have it all!