Why do veterans make such excellent candidates for state jobs?
Veterans have a unique understanding of the honor and responsibility of serving our families, friends, and neighbors throughout our great state.
Skills and experience that veterans bring to state service:
Ability to work as part of a team
Disciplined work approach
Value respect and integrity
Perform well under pressure
Demonstrate leadership skills
Join the talented, engaged and inclusive workforce dedicated to creating a better Minnesota.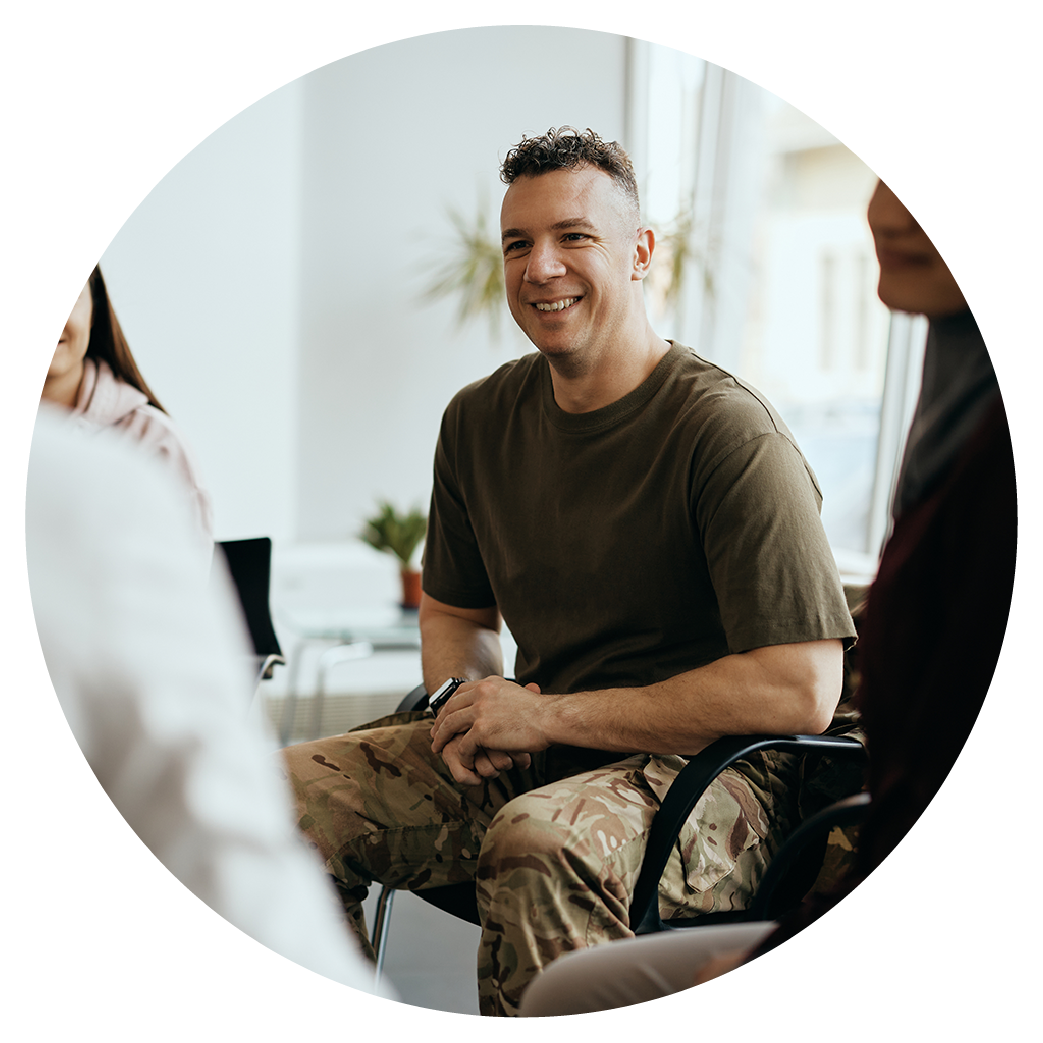 Make a difference in the lives of Minnesotans.
As one of the largest employers in the state, we offer a wide range of job opportunities and tremendous potential for career advancement. Our jobs are located across the state and support more than 100 state agencies, boards, commissions, colleges, and universities.
Administrative Support
Construction
Corrections
Engineering
Healthcare
Human Resources
Information Technology (IT)
Maintenance
Natural Resources
Planning, Research, and Analysis
Public Administration
Public Relations
Public Safety
Transportation
Veteran Services
Vocational Rehabilitation
Workforce Development
Zoology
Have questions or want to provide feedback?
If you have questions about your DD-214 form or if you are not certain you meet the veteran requirements, please contact your County Veterans Service Officer.
Additionally, Minnesota Management and Budget's Enterprise Human Resources staff are happy to assist you with the online application system and answer general questions about state employment. We also want to hear from you if you have feedback for us about the application process or careers website. Contact us at:
Email: careers@state.mn.us
Phone: 651.259.3637
Address: 400 Centennial Office Building, 658 Cedar Street, St. Paul, MN 55155
Hours of Operation: Monday through Friday, 9:00 a.m. to 4:00 p.m. (except state holidays)
For questions about a specific job opening, refer to the hiring agency contact on the job posting.