Interns and Student Workers
The State of Minnesota offers many different kinds of internships and student worker opportunities. When you work for a state government, you will learn about the workplace and receive valuable real work experience that will help you grow your career. 
Candidates for internship positions must receive academic credit for the experience from your school. 
Candidates for student worker positions may be open to secondary or post-secondary students. Unlike internships, student workers do not need to receive academic credit, but you must maintain an active student status to be eligible. 
Searching for Positions 
Many state agencies post their intern and student worker opportunities through our Online Job Application System. Once you are in the system, you can view open positions by typing "intern" or "student worker" in the Keywords field on the Job Search page. 
Note: Some agencies do not post job opportunities using this system. For these agencies, applicants should contact their human resources office directly or view their agency websites.
External Applicants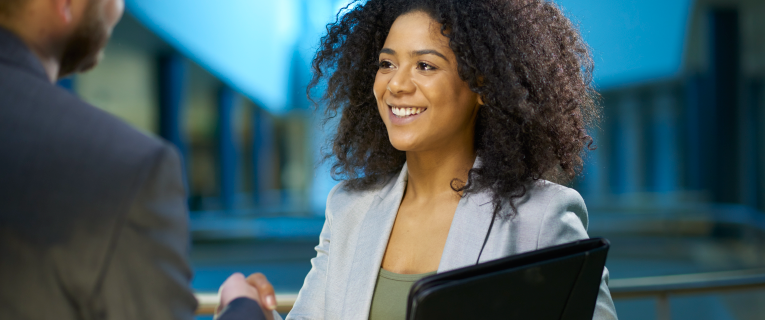 Interested in working for the State of Minnesota? Check out our job openings to find a career that's the perfect fit.
Search for jobs now
Current Employees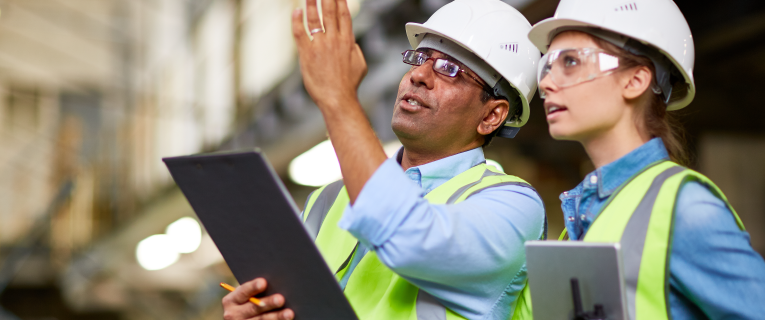 Accessible Applicant Portal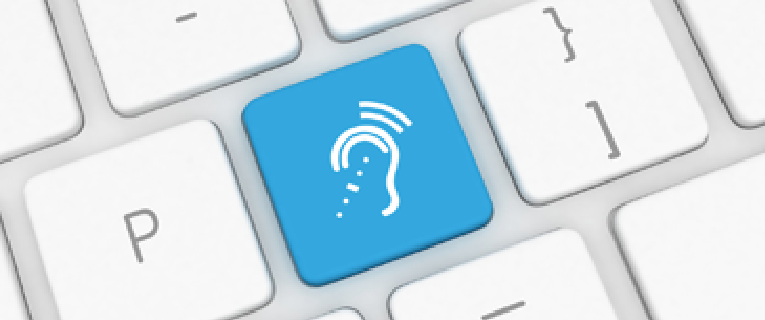 Using a screen reader or another type of assistive technology for your job search? Enter our accessible applicants portal.
Accessible applicant portal