Minnesota lake during the spring season.
Make a difference in the lives of Minnesotans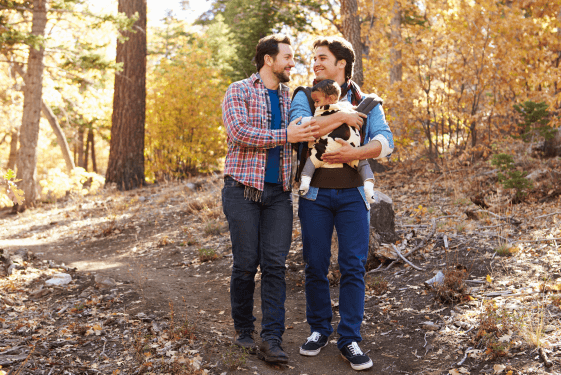 Our benefits aim to balance four key elements that make life and work meaningful: health and wellness, financial well-being, professional development, and work/life harmony.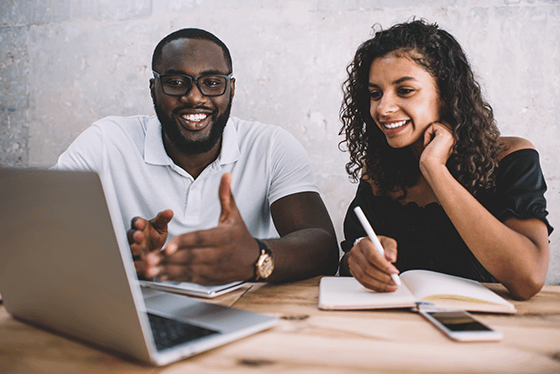 We are committed to continually developing a workforce that reflects the diversity of our state and the populations we serve. The varied experiences and perspectives of employees strengthen the work we do together and our ability to best serve the people of Minnesota.
"The people I work with, the
mission and vision of DHS and the
change that the agency brings
in peoples life motivates me."
-Zecharias, Human Services
"The commitment of diversity,
equity and inclusion is apparent.
There is an investment made
into employee development."
-Cassie, Housing Finance Agency
"I was inspired to join state
service because of my love
for the state of Minnesota and its
important role in our society."
-Tim, Management and Budget
"I value my wonderful team,
the work is fulfilling
and utilizes my skills
and interests."

-Fatema, Department of Transportation