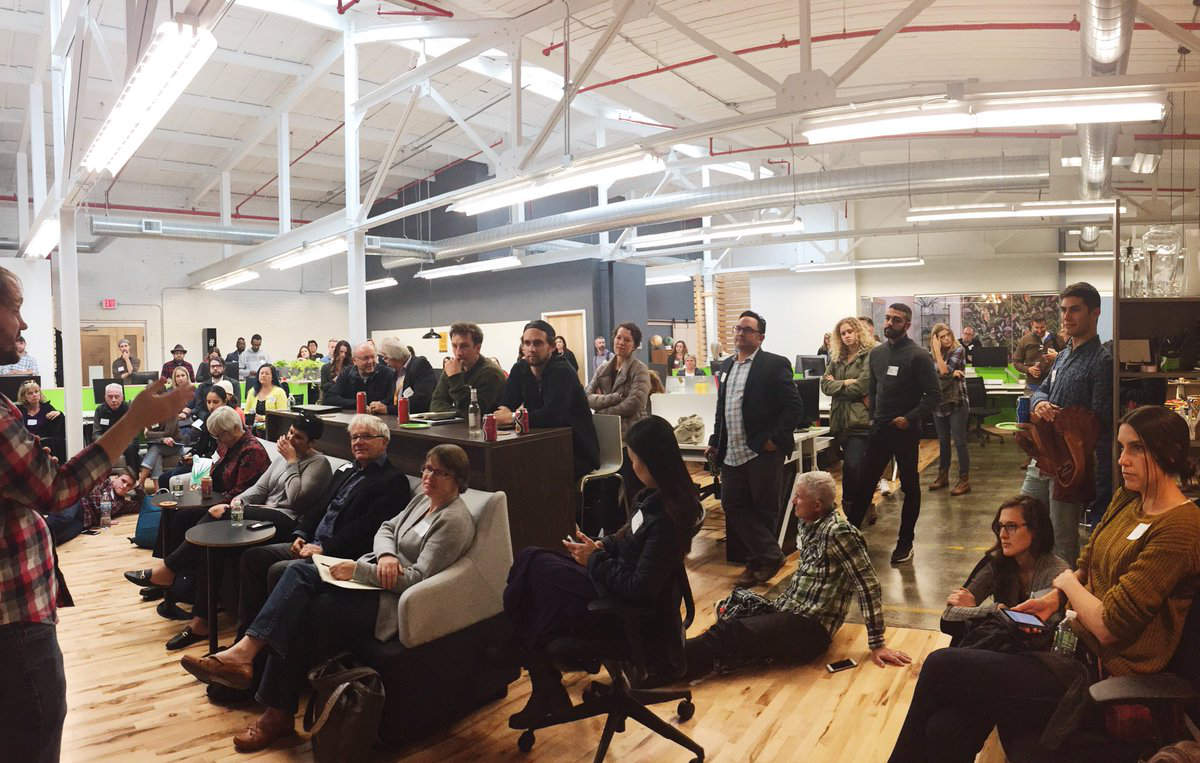 University of Minnesota Discovery Launch Pad Webinars
The Discovery Launchpad is a startup incubator and program of formal coaching for University of Minnesota researchers interested in forming a startup company to commercialize new technology.
Be sure to watch the Discovery Launchpad webinars to learn basics of starting your company.
Basics of Entrepreneurship: From Idea to Customer
This live-facilitated 8-session program will help people considering starting a business and small business owners think deeply about their customers, identify their target market, and build their product or service in a customer-focused manner. Learn more.
Coursera
The Minnesota Department of Employment and Economic Development (DEED) has partnered with Coursera to provide free career-focused, online learning resources to Minnesotans.
Coursera offers 3,800 courses and training modules from over 200 top businesses and universities, including more than 60 courses from the University of Minnesota. These learning opportunities are aimed at preparing people for in-demand jobs. In fact, more than 2,400 organizations already trust the Coursera platform to train their employees. This partnership is made possible by the Coursera Workforce Recovery Initiative.
U.S. Small Business Administration
SUMMER SCHOOL: Brush up on businesses basics with these free online courses.
The Coven and Lunar Startups Present: Fix-It Friday
Fix It Friday is a weekly video call for entrepreneurs, changemakers, and leaders to get help with a burning question or listen in to learn from our peers. Here's how it works: The Coven and Lunar Startups invite a panel of experts to join a Zoom call. Our experts share their perspective on a weekly theme, and then we take questions from the audience. Our goals? To inspire, to fill your tank, and to provide useful connections and resources.
SciTech Internship
SciTech connects STEM college students (science, technology, engineering and math) to paid internships that provide rewarding hands-on experience in small Minnesota businesses. Companies receive assistance finding qualified candidates and a $1:$1 wage match to cover 50% of the intern's wages (capped at $2,500) when they hire a student through SciTech. Learn more.