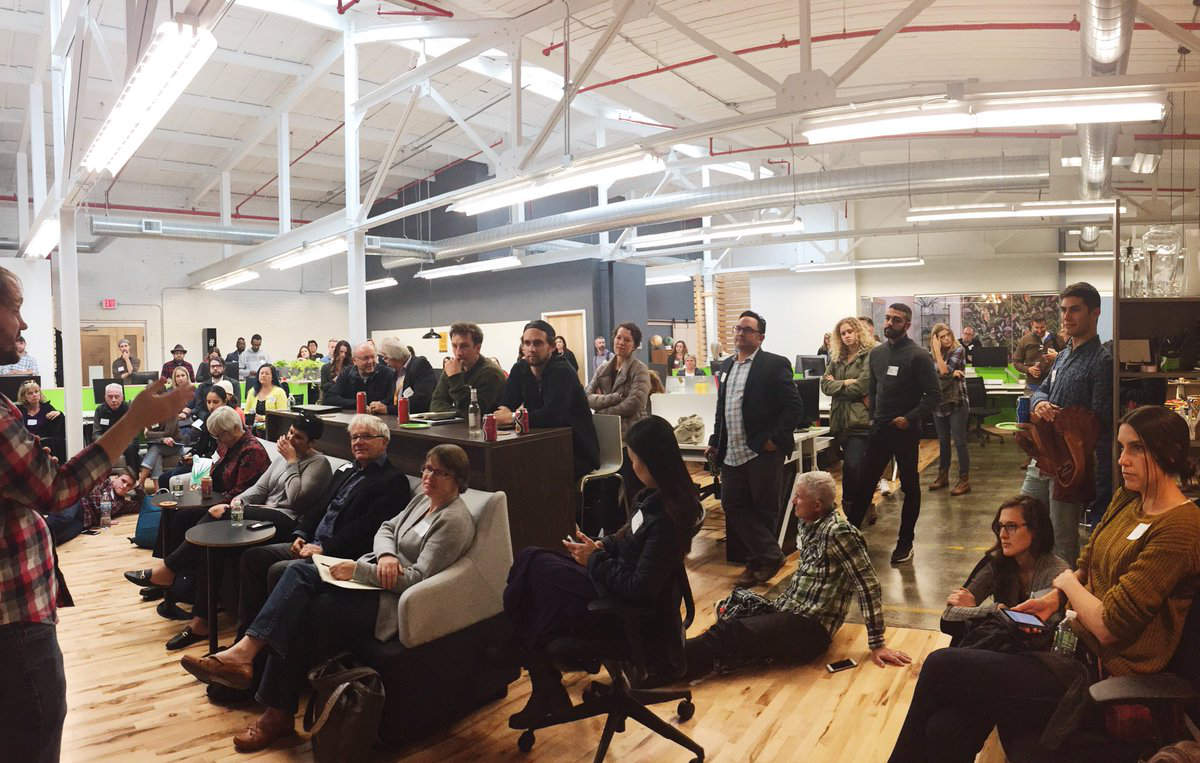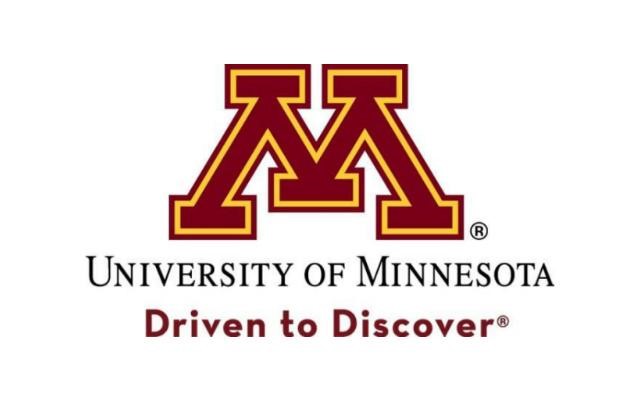 In collaboration with the Holmes Center for Entrepreneurship in the Carlson School of Management at the University of Minnesota, the University of MN has built an entrepreneurial education platform – the MN Venture Builders in partnership with Launch Minnesota. MN Venture Builders connects their courses, competitions, seminars, mentors and connections to the state's entrepreneurial ecosystem to early-stage technology entrepreneurs now across the entire state.
With the support of the following UMN program partners in the state, we have a rich ecosystem for the growth and development of the startups in our state.
For more information on the different courses and events, please visit the Venture Builders site.