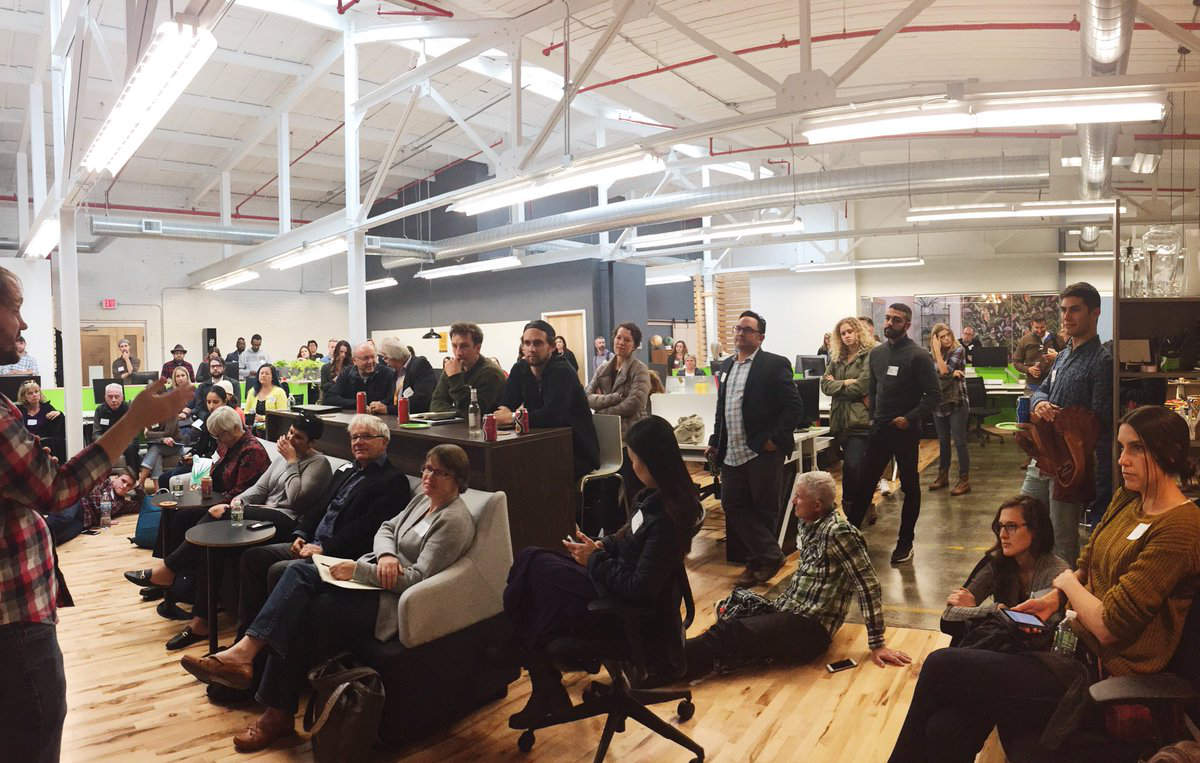 The Launch Minnesota Network
Regional Hubs and Program Partners
The goal of the Launch Minnesota Network is to improve coordination and capacity across the state's innovation ecosystem. Working together, partners in the network will elevate Minnesota as a national leader in the innovation economy.
Additional statewide programming and support activities will be created as the network forms and partners begin to work together.
The next round of Network grant funds will be available later in 2020.
Minnesota is fortunate to have many great organizations focused on helping startups thrive. One key goal of Launch Minnesota is to help improve coordination among ecosystem stakeholders to maximize impact. We're here to enhance and elevate current efforts and initiatives.
We seek to help share:
Opportunities to share best practices across sectors and regions
Exposure of your work and success stories
Access to information and resources at Launch Minnesota and across the state.
Apply to be Part of the Launch Minnesota Network
Launch Minnesota seeks to empower educational efforts across the state focused on helping startups grow. We have $450,000 allocated by the legislature for competitive grants designed to grow and scale the efforts of nonprofits, co-working spaces, technology hubs, accelerators, schools, or any other organization focused on startups. We want statewide representation so regional applications are encouraged.
Eligible recipients include organizations – including higher education institutions - having experience and success in:
Providing educational programming to high-technology early stage businesses.
Providing outreach to and collaboration with businesses, federal and state agencies, institutions of higher education, trade associations and other organizations working to advance innovative, high-technology early stage businesses throughout Minnesota.
The next grant round will be in the fall of 2020. Full RFP details and application materials.