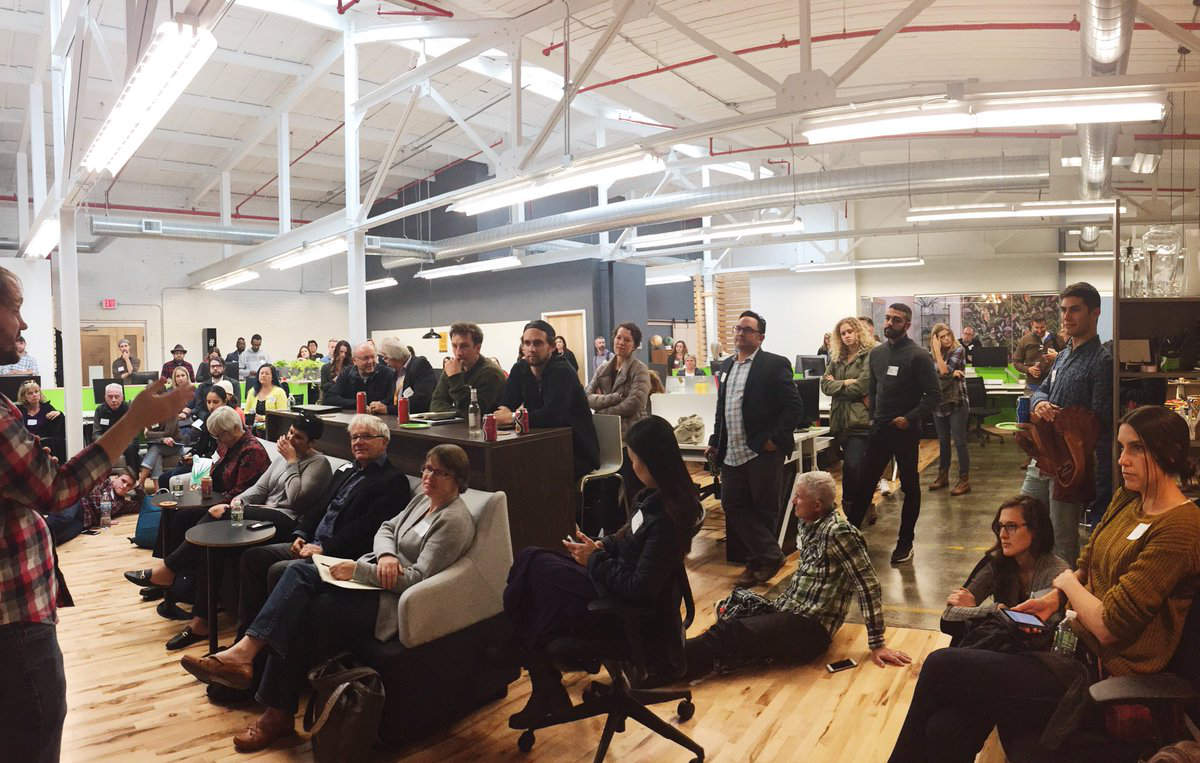 Launch MN Innovation Grants
Launch Minnesota Innovation Grants are targeted to the most promising innovative scalable technology businesses in Minnesota. Together, we're working to help reduce the risk for Minnesota technology startups and entrepreneurs, who are solving problems and growing our state's innovation ecosystem.
The Minnesota Legislature reauthorized funding at $1.5 million for fiscal years 2022 through 2025.
Innovation Grants include:
Business operations: These grants provide up to $35,000 for business operations, including research and development, direct business expenses and technical assistance.
SBIR/STTR Matching Grant: These grants are for first time Phase I and Phase II awardees and will be based on sliding scale of their Federal award (up to $35,000 for Phase I awards and up to $50,000 for Phase II awards).
Businesses are eligible to receive one of each grant over the two-year period. Increased consideration is given to startups located in Greater Minnesota, as well as businesses owned by women, veterans, and/or owners who identify as BIPOC (Black, Indigenous, People of Color).
Before applying, potential applicants should review additional eligibility requirements detailed in this eligibility document for business operations grants. Applications seeking an SBIR/STTR Matching Grant should review this eligibility document.
Applications for FY 2023 Innovation Grants and SBIR/STTR Matching Grants are no longer being accepted. We anticipate accepting applications for $1.5 million of FY 2024 funds on July 5, 2023. Additional details will be published on June 1, 2023.