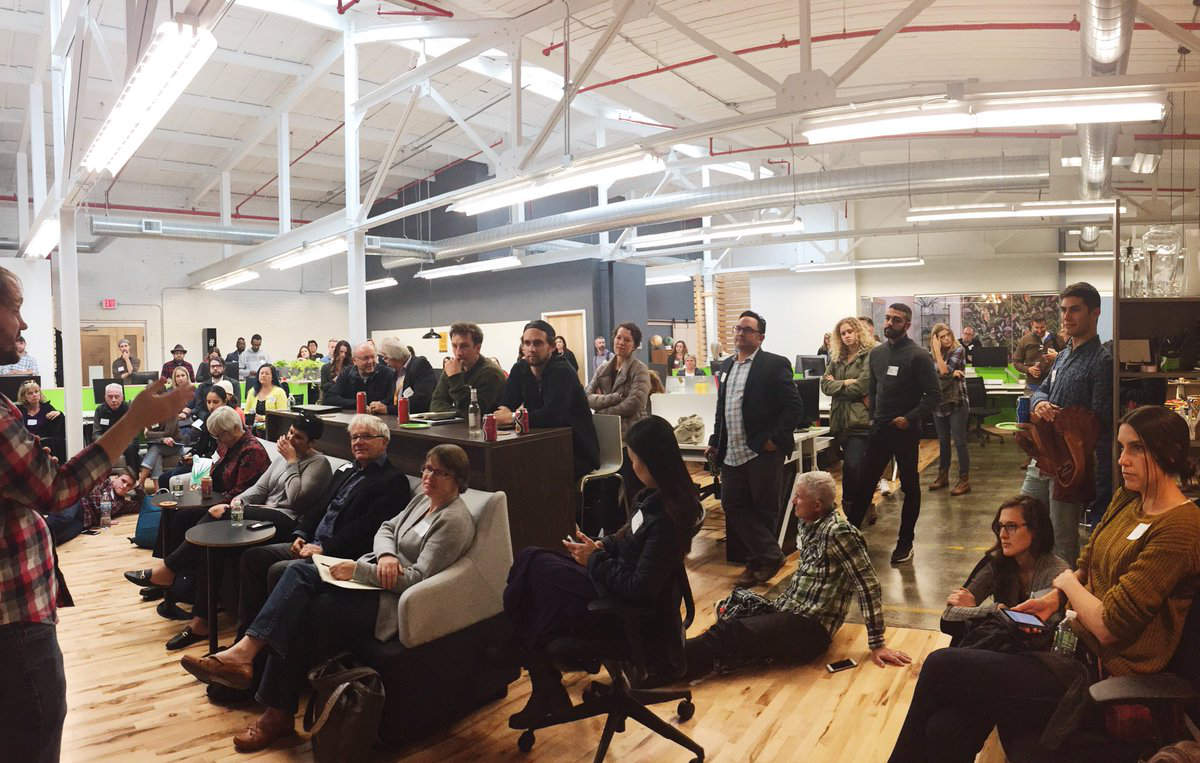 Minnesota Angel Tax Credit Program
Every startup needs capital to get going, and our Minnesota Angel Tax Credit (ATC) exists to make that a whole lot easier. Minnesota provides a 25% credit to investors or investment funds that make equity investments in innovative startup companies.
On May 27, 2022, the Angel Tax Credit Program exhausted its available credits for investments in all businesses; as a result we are no longer accepting certification or credit allocation applications.
Startups that want to participate should visit the ATC program webpage to get started. Investors that want to find a startup to invest in can use the tool below to sort through a list of startups that have been certified to participate in the program in 2021. Investors should also visit the ATC program webpage for investors to learn how to become certified to invest under the program.