Round three reviews
6,700
Case Files Reviewed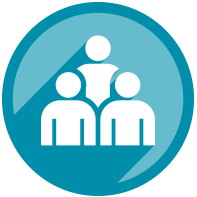 90
Lead Agencies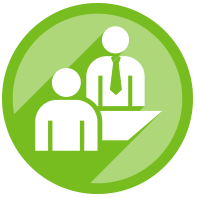 1,332
Case Managers and Assessors Surveys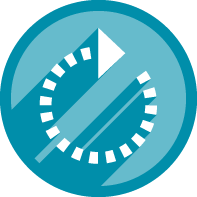 53%
Lead agencies that received a corrective action for service details not being listed in the support plan.  This was the most common corrective action given to lead agencies during Round 3.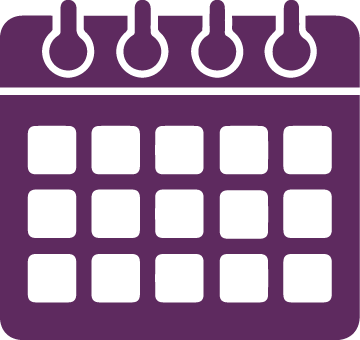 Schedule
May 2019 — Faribault/Martin and Itasca
June 2019 — Wadena and Red Lake
July 2019 — Mahnomen | Koochiching
See Round Four Schedule >
What is HCBS Lead Agency Review
The purpose of the HCBS Lead Agency Review website is to share information about the lead agency review process, including case file review and site visit protocols as well as our findings with lead agencies.
The Lead Agency Review (LAR) Team completed Round 3 of site visits with 90 lead agencies (87 counties and three tribes) administering Home and Community Based Services programs in November 2018, which included the review of over 6,000 case files and discussions with over 1,300 lead agency staff.
The LAR team is preparing a Round 3 summary report as well as refining protocols and procedures for beginning Round 4 of Lead Agency Reviews. Information sharing will be available to lead agencies and interested stakeholders in the upcoming months. LAR site visits for Round 4 will start in spring of 2019. As summary information for Round 3 and protocols for Round 4 become available they will be posted on the Protocols and Review Elements Page including the Round Four List of Items Reviewed.
A project of the Minnesota Department of Human Services
The Minnesota Home and Community Bases Services Waiver Review website was developed to be a resource center where local agencies can access tools, resources, and promising practices in the administration of aging and disability home and community-based services. The HCBS Waiver Review website was developed and is maintained by the Minnesota Department of Human Services.
The Minnesota Department of Human Services makes every effort to have its websites meet all State of Minnesota standards. To report a problem or concern with a webpage, contact the lead agency review team at dhs.leadagencyreviewteam@state.mn.us.
For accessible formats of this information, write to dhs.leadagencyreviewteam@state.mn.us. You can also contact us using your preferred relay service.