Round 4 
(April 2019 - June 2021)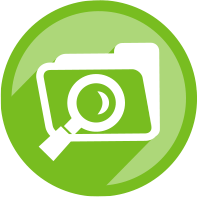 3,351
Case files reviewed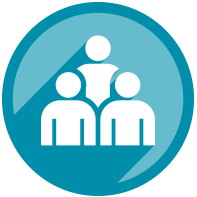 44
Lead agencies visited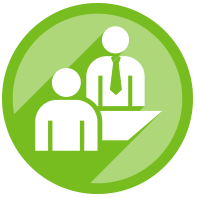 1,165 
Case manager and assessor surveys completed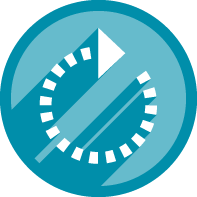 25
Lead agencies issued a corrective action for needs identified in the assessment not being addressed in the support plan.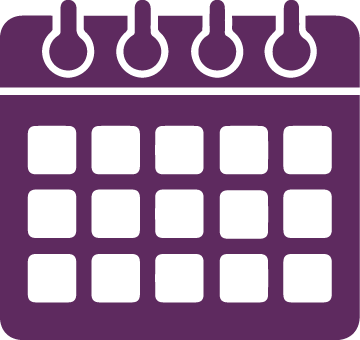 Schedule
Remote review:
October: Cook | Becker | Polk
November: Yellow Medicine | Lake | Clay
December: Steele | Dodge | Waseca | Mn Prairie
January: Stearns
Announcements
Lead Agency Review: COVID-19
April 6th, 2020
In response to the COVID-19 health and safety measures, the lead agency review team has modified its case file review process and will be adjusting its current tentative schedule. The team will continue to notify lead agencies 60 to 90 days prior to a visit. Please feel free to contact us with any questions or concerns.  
For further information, please read the Lead Agency Review Contingency Plan. 
---


What is HCBS Lead Agency Review
The purpose of the HCBS Lead Agency Review website is to share information about the lead agency review process, including case file review and site visit protocols as well as our findings with lead agencies.
The Lead Agency Review (LAR) Team completed Round 3 of site visits with 90 lead agencies (87 counties and three tribes) administering Home and Community Based Services programs in November 2018, which included the review of over 6,000 case files and discussions with over 1,300 lead agency staff.
The LAR team has prepared a Round 3 summary report and refined protocols and procedures for Round 4 of lead agency reviews. LAR site visits for Round 4 began in April 2019 and are scheduled to run through March 2023. Information for Round 4 is available under the "Processes and protocols" tab above. 
Protocols and Review Elements >>   Lead Agency Final Reports >>
A project of the Minnesota Department of Human Services
The Minnesota Home and Community Bases Services Waiver Review website was developed to be a resource center where local agencies can access tools, resources, and promising practices in the administration of aging and disability home and community-based services. The HCBS Waiver Review website was developed and is maintained by the Minnesota Department of Human Services.
The Minnesota Department of Human Services makes every effort to have its websites meet all State of Minnesota standards. To report a problem or concern with a webpage, contact the lead agency review team at dhs.leadagencyreviewteam@state.mn.us.
For accessible formats of this information, write to dhs.leadagencyreviewteam@state.mn.us. You can also contact us using your preferred relay service.