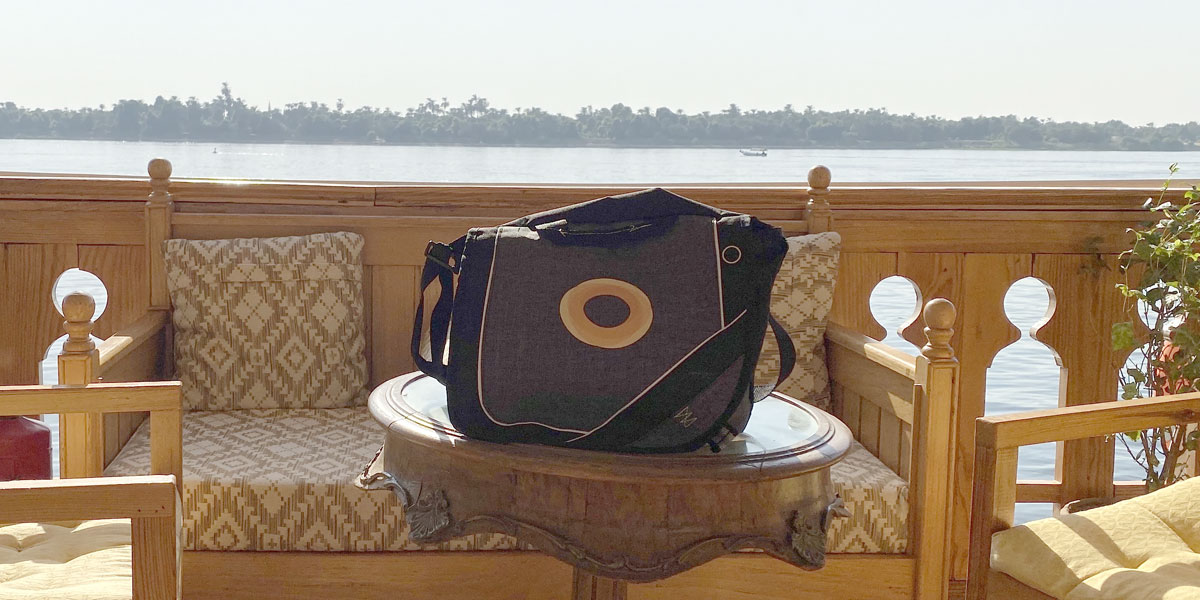 Odyssey Conference
Addressing the challenges and opportunities of aging and disability
 


Looking back:
The Odyssey Conference works to make life better for Minnesotans. This forum brings together trusted sources on aging and disability services. It offers opportunities to learn and connect through story sharing, hands-on collaborating, and celebration. You'll leave feeling inspired, validated, and ready to dig in.
2022 Odyssey conference webinar series
The Minnesota Age & Disabilities Odyssey Conference will host two free webinars in 2022. Each webinar explores strategies to help confront current challenges, provide experiential learning, and tools to take action. As an attendee, you'll leave these webinars inspired, validated and ready to dig in as well as bring these concepts to your everyday work. 
Check out the 2022 Odyssey Series web page for webinar details.