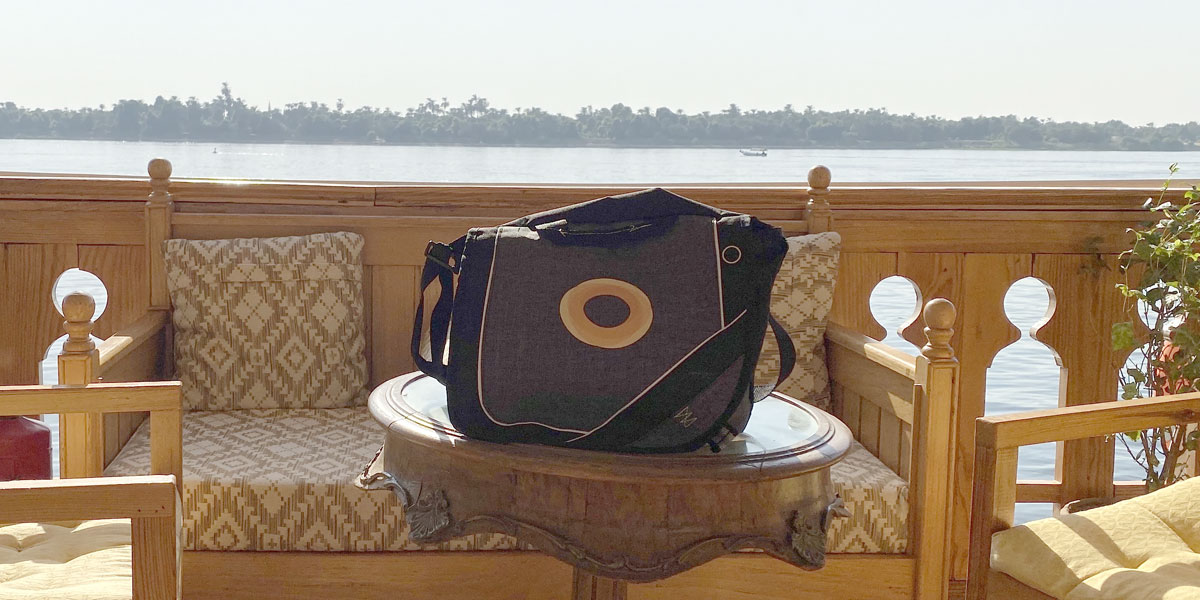 Odyssey Conference
Addressing the challenges and opportunities of aging and disability
 
* 2021 webinar planning in progress *
Looking back:
The Odyssey Conference works to make life better for Minnesotans. This four-webinar forum brings together trusted sources on aging and disability services. It offers opportunities to learn and connect through story sharing, hands-on collaborating, and celebration. You can participate from anywhere.
You'll feel inspired, validated, and ready to dig in.
In-person conference rescheduled to 2022
The Minnesota Age & Disabilities Odyssey Conference committee has made the difficult decision to cancel the in-person 2021 conference due to COVID-19. We have tentatively moved the conference to late summer/early fall 2022. We will announce the new conference date and venue soon. Past conference information is listed below.
Attend
Attendees can benefit from dynamic keynote and plenary sessions, engage with more than 80 vendors and special exhibit hall events, and can select from numerous discipline-specific and general audience breakout sessions.
Exhibit
Exhibit at the Minnesota Odyssey Conference
This two-day conference is one of the largest state conferences addressing the challenges and opportunities of older adults and persons with disabilities. During the conference, you, your company or organization will have the opportunity to exchange ideas and information, and promote your services, new initiatives and products with over 1,300 attendees.
Sponsor
Sponsor the Minnesota Odyssey Conference
Various levels of sponsorship available and a free exhibitor booth is received with all levels. Sponsorship benefits include:
An AD in the conference program
Full conference registration
Your company logo featured in event signage
Exhibit booth with carpet
Sit-down lunch with conference attendees
Pre-event access to attendee list
Organization description in conference program
And more! 
2019 Platinum MarCom Award
The Minnesota Odyssey website is a 2019 Platinum MarCom Award winner and the 2019 Quick Guide has won a MarCom Award, Honorable Mention in the digital media and informational brochure categories.